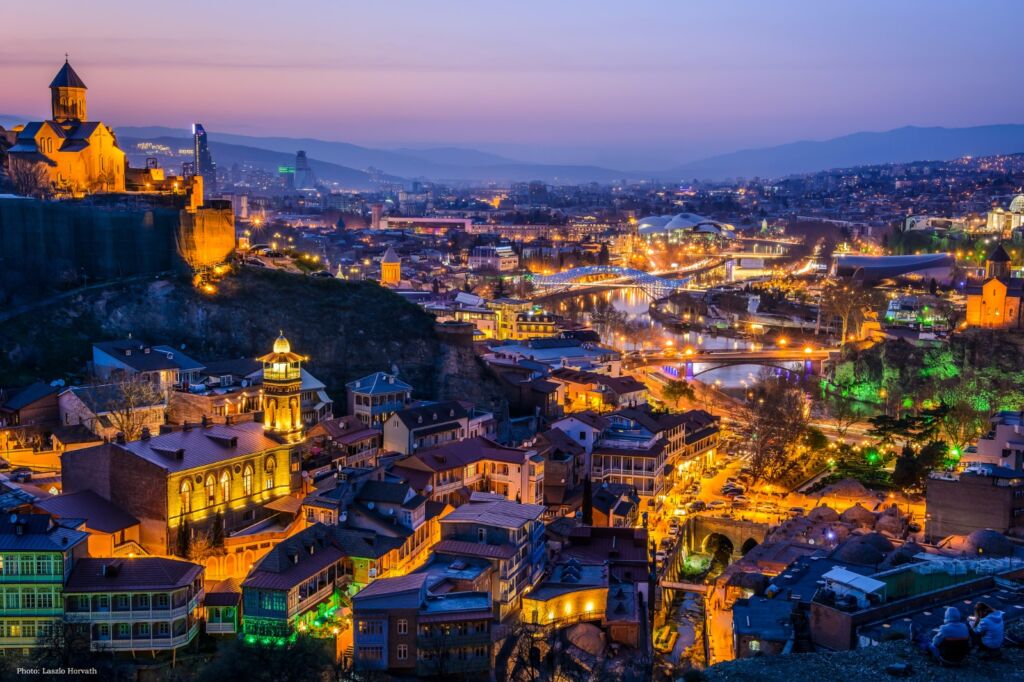 The Georgian government is currently engaged in negotiations with China Southern Airlines to boost the number of daily flights between the two countries from 1 to 10, announced Levan Davitashvili, Georgia's Vice Prime Minister and Minister of Economy and Sustainable Development, during a briefing following a government session.
Davitashvili stated, "A few days ago, we held talks with China Southern Airlines regarding the expansion of direct flights and the addition of various cities. We have come to a decision that in the near future, at the very minimum, there will be daily flights. However, this is not enough. We have great ambitions. I can say outright that our target figure might be 10 flights per day."
The Vice Prime Minister highlighted that increasing flight frequency is essential for the development of tourism and attracting Chinese travelers. China Southern Airlines resumed direct flights from China to Georgia in January 2023, following a hiatus due to the pandemic. These flights currently operate once a week, flying from Urumqi to Tbilisi.
Earlier on September 11th, Georgia's Prime Minister, Irakli Garibashvili, announced that the country had decided to abolish the visa requirement for Chinese nationals. As Davitashvili later explained, tourists from China will be able to enter and stay in Georgia for tourism purposes for up to 30 days. Georgia and China had previously declared the establishment of a bilateral strategic partnership in late July.