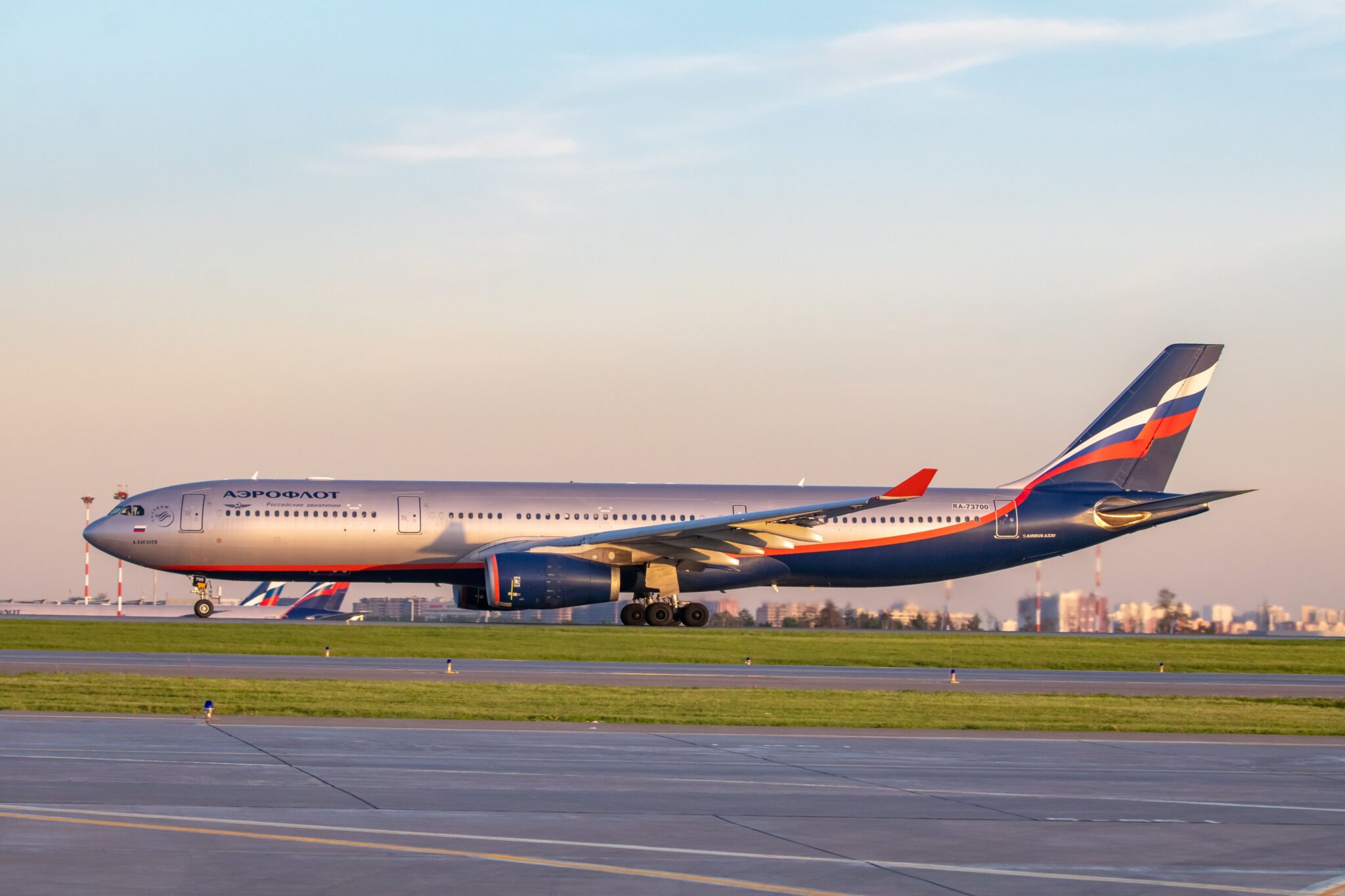 Aeroflot is set to make aviation history by introducing its first-ever regular direct flights from Ekaterinburg and Khabarovsk to the vibrant city of Bangkok. The airline will deploy wide-body Airbus A330-300 aircraft on these new routes, according to a report by AVIA.RU.
Commencing from October 2, 2023, flights from Ekaterinburg to the capital of Thailand will operate twice a week, specifically on Mondays and Fridays. Meanwhile, travelers from Khabarovsk can look forward to convenient connections to Bangkok as Aeroflot will start flying from October 5, 2023, on Thursdays and Saturdays.
Aeroflot's commitment to expanding its direct flight program to Thai destinations from various regions of Russia is evident. The airline already operates direct flights to Bangkok from Novosibirsk, Vladivostok, Irkutsk, and Krasnoyarsk. Additionally, Aeroflot recently announced regular flights to the popular resort destination of Phuket from Vladivostok, Krasnoyarsk, Novosibirsk, and Khabarovsk.
For the most up-to-date flight schedules and booking details, interested travelers can visit the airline's official website.
This new development not only enhances the accessibility of Thailand's capital but also signifies Aeroflot's continued commitment to offering diverse travel options to passengers across Russia. As travelers from Ekaterinburg and Khabarovsk embark on these new journeys, they can expect the renowned service and quality associated with Aeroflot, making their trips to Bangkok all the more enjoyable and convenient.