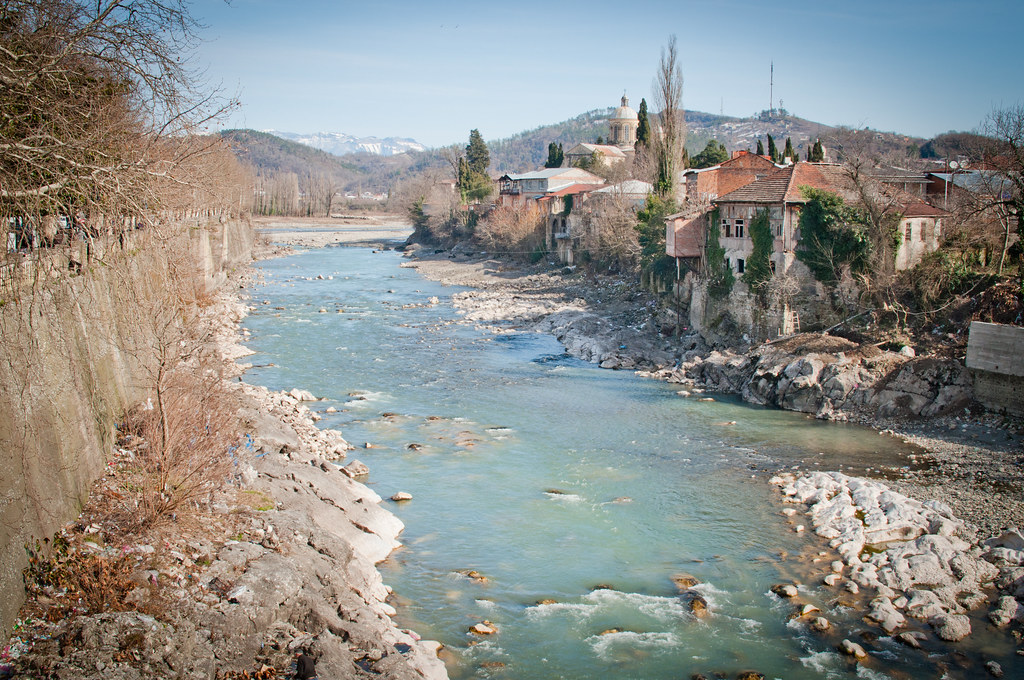 Georgia has issued a permit for flights by the Russian airline Red Wings.
According to the Georgian Civil Aviation Agency, starting from June, the company will operate flights from Sochi to Tbilisi and from Moscow to Kutaisi. The routes will be serviced three times a week, as reported by European Truth.
Red Wings has not yet been subject to Western sanctions. However, Ukraine imposed restrictions on the airline back in 2021. Some of the company's aircraft are under provisional arrest due to flights to the occupied Crimea.
The company has become the third airline allowed to operate flights between Russia and Georgia, following the previous permits granted to Georgian Airways and Azimut.
The Russian airline Azimut has operated the first direct flight from Moscow to Tbilisi after a four-year hiatus.
Georgia has become one of the most popular destinations among Russians who have been leaving Russia after the start of the full-scale invasion in Ukraine.