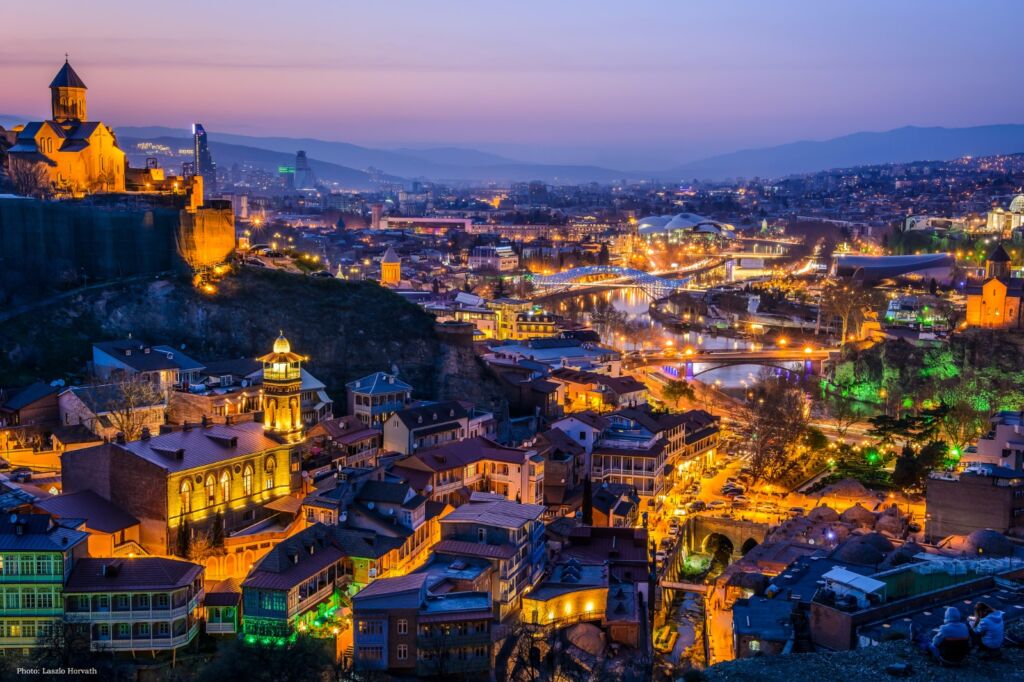 The Russian airline Azimut has operated the first direct flight from Moscow to Tbilisi after a four-year hiatus.
The plane departed from Vnukovo Airport and landed in the Georgian capital at 13:17 local time.
This is the first flight from Moscow after the lifting of restrictions on direct flights between the two countries. Passengers on board the Russian airline's plane were treated to champagne in honor of this event.
The first flight from Moscow to Tbilisi was attended by a delegation of pro-Kremlin politicians and public figures.
At the same time, there is a protest taking place near Tbilisi Airport by the Georgian opposition and other opponents of the resumption of direct flights to Russia. Increased security forces have been deployed to the airport.