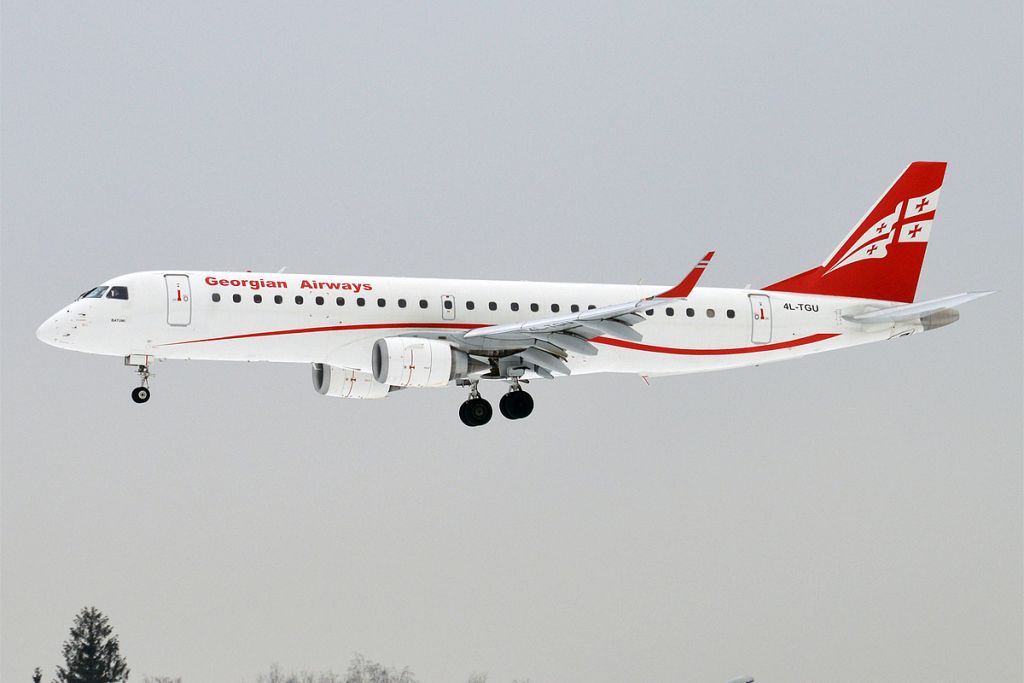 The largest Georgian airline, Georgian Airways, is launching transit flights for Russians via Tbilisi to Europe.
This was announced by the founder of the airline Tamaz Dayashvili, noting that the airline plans five European cities: Milan, Paris, Vienna, Larnaca, and Thessaloniki.
"We will start from June 15. Let's see how this will go. But we think that there will be sufficient demand on these routes. It will be more convenient and faster through Tbilisi than on other routes," said Daiashvili, noting that according to the forecasts of Georgian Airways, the passenger flow between Russia and Georgia will gradually resume.
The ban on flights of Russian airlines to Georgia has been in effect since 2019. It was filmed on May 15, 2023.
The Russian airline "Azimut" and Georgian Georgian Airways received permission to resume flights.