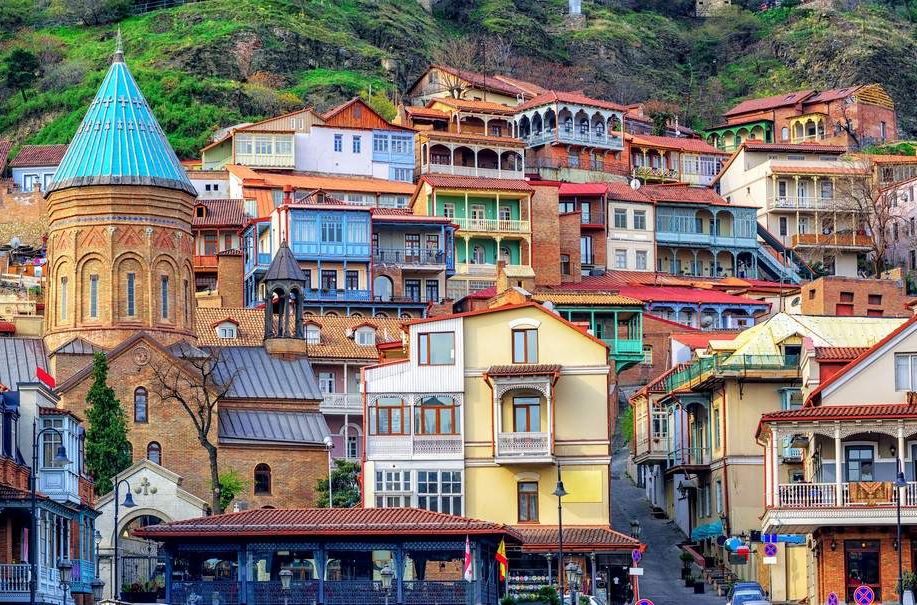 As of September 11, Chinese citizens can now enter the South Caucasus nation of Georgia without the need for visas, announced Georgian Prime Minister Irakli Garibashvili on Monday.
This significant decision has been made with the aim of attracting tourists and promoting mutual economic investments.
Under the new policy, Chinese citizens are granted a stay of up to 30 days in Georgia without the requirement of obtaining a visa, according to Economy Minister Levan Davitashvili.
The Georgian government is currently engaged in negotiations with China Southern Airlines to boost the number of daily flights between the two countries from 1 to 10, announced Levan Davitashvili, Georgia's Vice Prime Minister and Minister of Economy and Sustainable Development, during a briefing following a government session.
Prime Minister Garibashvili highlighted the importance of tourism to Georgia's economy, revealing that the sector contributed $3.5 billion in direct revenue to the state budget last year. He expressed optimism about achieving even higher income in 2023 and emphasized the government's commitment to attracting more visitors from emerging markets.
"China is the second-largest economy in the world. One of our main interests is to strengthen trade and economic relations with China, attract more investments from China, and welcome more tourists," Prime Minister Irakli Garibashvili stated.
He noted that travelers from China are highly sought after globally, and the government is actively working to encourage the launch of more direct flights to and from China.
Reports from local media indicate that during Prime Minister Garibashvili's visit to China in late July, Tbilisi and Beijing jointly announced the elevation of their bilateral relations to the status of a strategic partnership. This development in Georgia's foreign policy coincides with escalating tensions with the United States and the European Union, primarily due to Georgia's ambiguous stance toward Russia, which has been actively involved in its intensified invasion of Ukraine since February 2022.