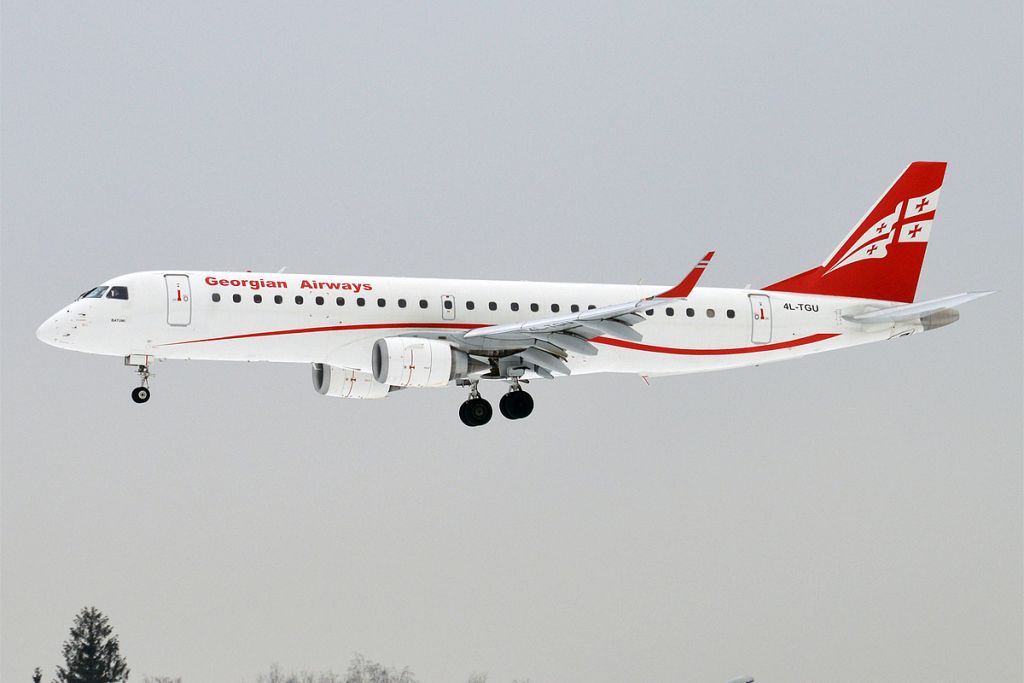 Georgian Airways has been granted permission to operate flights to Russia seven days a week starting from May 20th. Georgian Airways became the second airline to receive permission to operate flights between Georgia and Russia. On Monday, it was announced that the Georgian aviation authorities issued permission for the Russian airline "Azimuth" to operate flights on the Moscow-Tbilisi-Moscow route. The first flight will take place on May 19th.
On May 10th, Russian President signed a decree to abolish the visa regime for Georgian citizens starting from May 15th. In another decree, he lifted the ban on Russian airlines operating flights and selling tours to Georgia, which had been in effect since 2019. The President of Georgia, Salome Zourabichvili, referred to the decisions made by the Russian side as provocative, while the country's Foreign Minister, Ilya Darchiashvili, welcomed the opportunity for visa-free travel for Georgian citizens to Russia and the resumption of direct flights.
"Due to Russia's illegal war against Ukraine, the EU and several other countries have imposed sanctions on the Russian aviation sector. We and our partners do not allow flights to and from Russia or over Russian airspace. The recent decision by the Georgian government is a matter of concern, considering Georgia's path towards the EU and its commitment to align its decisions with EU policies in foreign affairs, as stipulated in the Georgia-EU Association Agreement," Peter Stano stated.