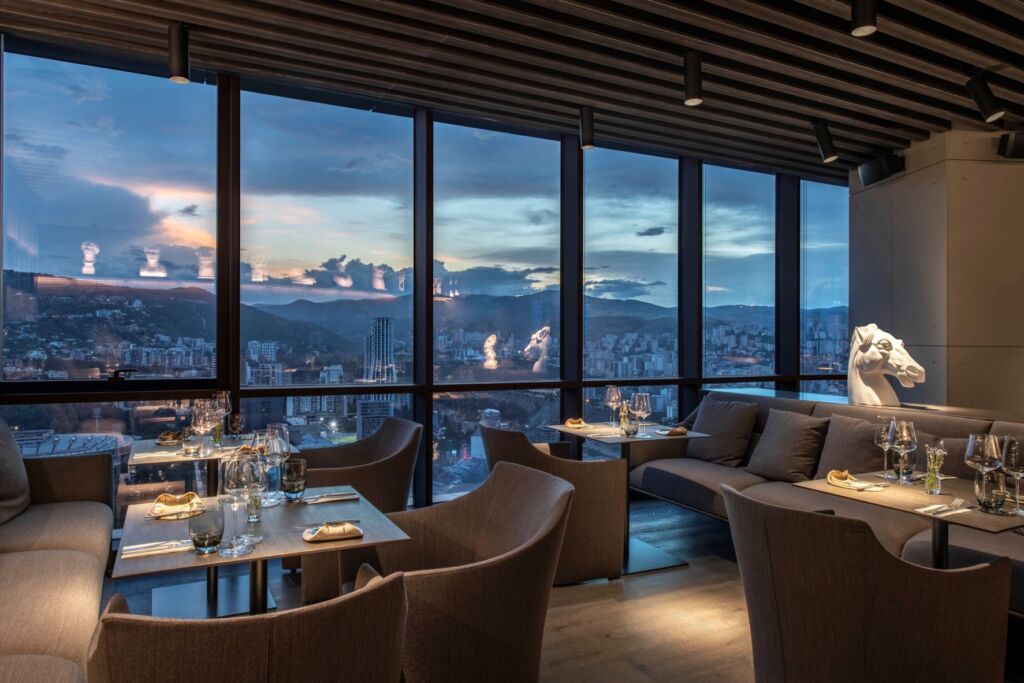 The Russian airline "Azimuth" and Georgian Airways are preparing to commence flights between Russia and Georgia next week. In particular, "Azimuth" and Georgian Airways plan to launch flights from Moscow to Tbilisi.
To do so, they need to settle the necessary formalities, as stated by the Georgian company, according to RBK's sources.
"Azimuth" may start flights from Vnukovo to Tbilisi from May 16, while Georgian Airways aims to begin on May 18, according to their statements.
"Maybe not on May 18, but a bit later. I hope we will start flights within the next ten days," said Tamaz Gaishvili, the President of Georgian Airlines Group.
Both airlines have informed Tbilisi Airport about their flights from Russia, confirmed Erkan Ustundag, the Director of Corporate Communications at TAV Airports (the company managing the Georgian capital's airport).
It is reported that "Azimuth" plans to fly to Tbilisi six times a week.
Earlier, it was reported that Russia is lifting the visa regime for Georgian citizens and the ban on Russian airlines' flights to this country starting from May 15, 2023.
Georgia became one of the most popular destinations for Russian citizens who left Russia after the start of the special operation. Following Putin's announcement of partial mobilization in the country, long queues formed at the Upper Lars border crossing point. According to the Georgian Ministry of Internal Affairs, nearly 1.5 million Russian citizens entered the country last year.