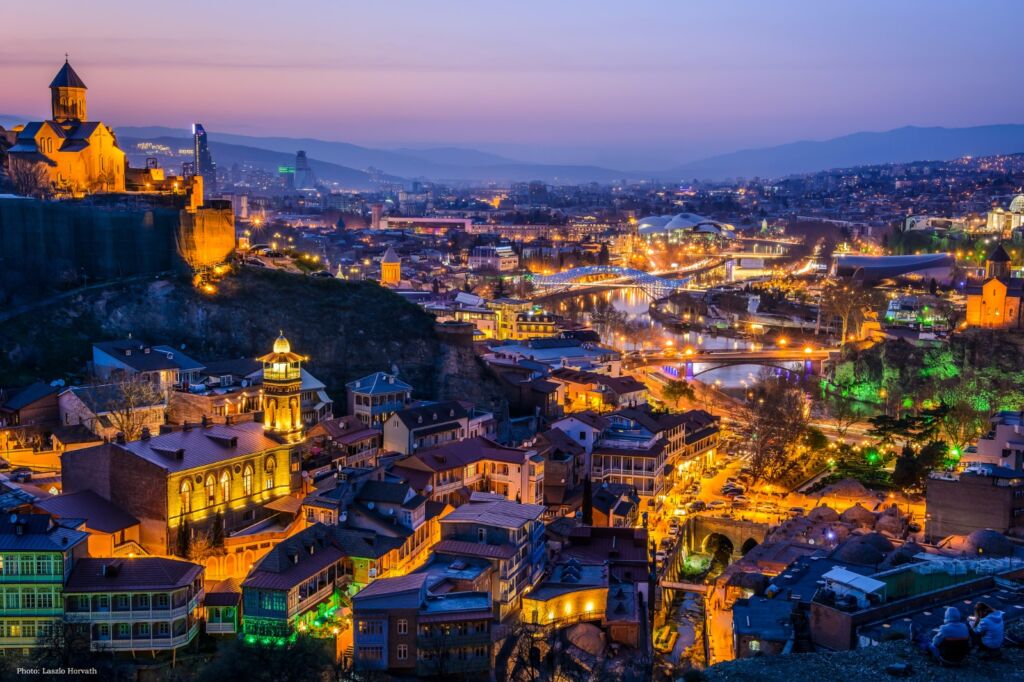 The head of the ruling party of Georgia, Iraklii Kobakhidze, once again stated that Russia's lifting of restrictions on flights to Georgia "will be welcomed for the benefit of fellow citizens and compatriots."
The Russian side has announced the possibility of resuming air traffic with Georgia since the end of last year. At the same time, in Moscow, in the comments of officials, approval of the policy of the Georgian authorities for their restrained position against the background of the war unleashed by Russia in Ukraine was sounded several times.
The Russian side interrupted direct air traffic with Georgia in 2019 against the background of large-scale protest actions caused by the arrival in Georgia of the deputy of the State Duma of the Russian Federation Sergey Gavrilov.
The US State Department stated that "now is not the time to intensify cooperation with Russia." At the same time, the State Department warned that the resumption of air traffic with Russia will create a threat of sanctions for companies that will serve Russian companies at Georgian airports.
Havaş, which operates aircraft at Turkish airports, has warned that it will stop accepting more than 170 Boeings from Russian airlines due to US sanctions.