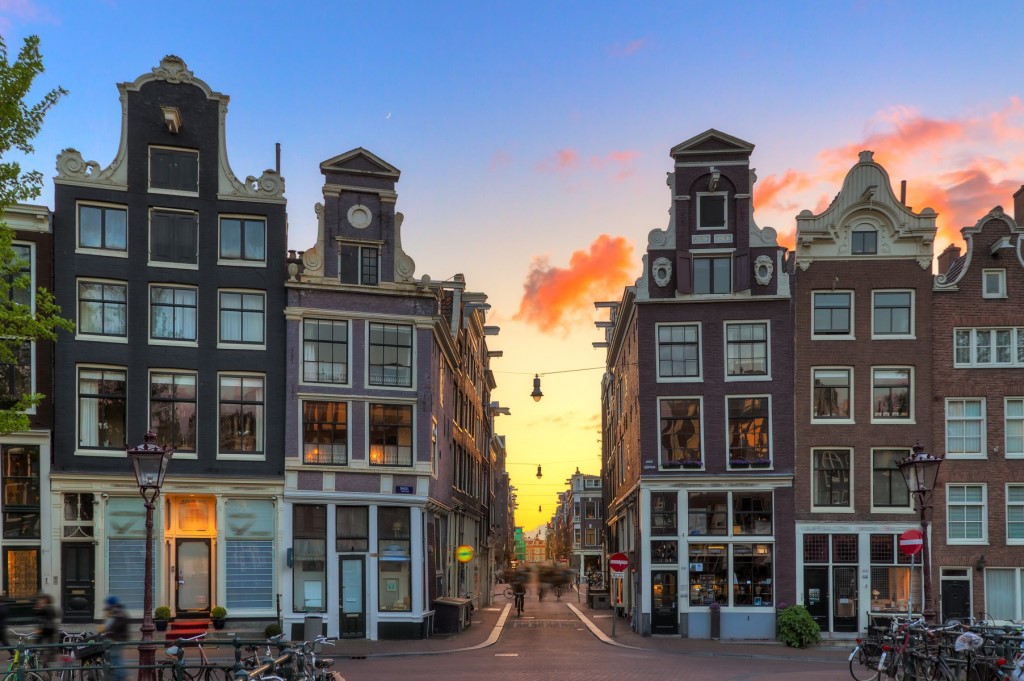 From January 2024, Amsterdam will impose a ban on tourist buses in the city center. The measure, discussed for the last three years, was supposed to come into force this year. But at the request of the local tourist industry, its commissioning was postponed for another year.
The ban on tourist buses in Amsterdam is explained by the desire to prevent the accumulation of people, which means garbage on the streets and exhaust gases from transport. In addition, bridges and embankments in the city can no longer support heavy buses (weighing more than 7.5 tons), which can also create congestion in narrow streets and interfere with cyclists and pedestrians.
The new ban will affect not only classic sightseeing buses but also large buses that transfer tourists from the airport and seaport. They will be allowed to pick up and drop off passengers only at special places on the inner ring road. Parking of tourist vehicles will be allowed only on the city's outskirts.
As an alternative to tourist buses, tourists will be offered to use taxis, public transport, canal boats, bicycles or walk.