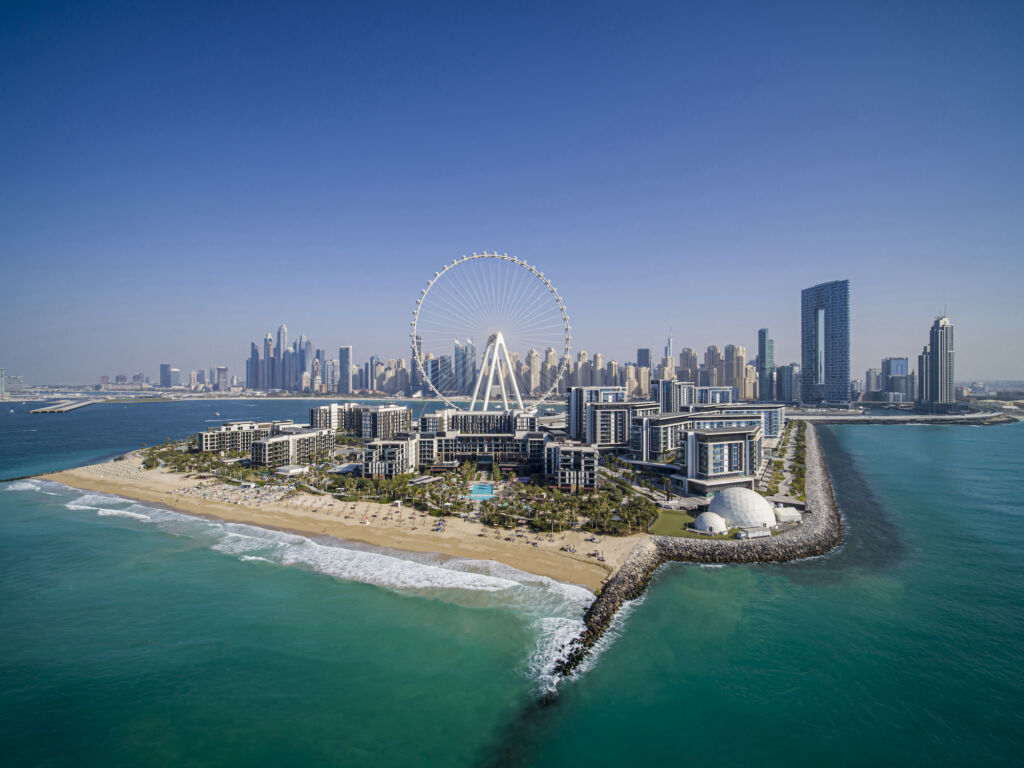 Rossiya Airlines has announced that starting from September 30, they will operate direct daily flights from St. Petersburg to Dubai. This flight program from the North-Western aviation hub is being reintroduced as the velvet season begins in the United Arab Emirates.
The flights from Pulkovo Airport in St. Petersburg are scheduled to land at Al Maktoum International Airport (DWC) in Dubai.
According to the schedule, flights from St. Petersburg to Dubai will depart at 11:00 on Mondays, arriving in Dubai at 18:10. On all other days, flights will depart at 9:20 and arrive in Dubai at 16:30. Return flights from Dubai to St. Petersburg on Mondays are scheduled to depart at 19:10 and arrive at 0:25 the following day. On all other days, flights from Dubai will depart at 17:30 and arrive at Pulkovo Airport at 22:45. Please note that the times are local for each airport.
These flights between St. Petersburg and Dubai will be operated using Airbus A319 aircraft. The aircraft, configured in a two-class layout, can accommodate 128 passengers.
These new Rossiya Airlines flights will provide the residents of St. Petersburg with the opportunity to travel to the Persian Gulf coastline, planning their journey without any layovers. The United Arab Emirates have been a popular destination for Russian tourists, and Dubai, in particular, is currently one of the most sought-after international flight routes. Due to its climate, the best time to visit the country is considered to be from October to April, which coincides with the traditionally cold months for most of the Russian Federation and is not conducive to beach vacations.