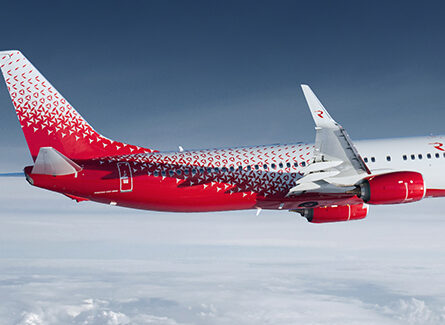 Rossiya Airlines, a subsidiary of Aeroflot Group, will begin operating flights from St. Petersburg to Baku during the summer season, taking over from Aeroflot on this route. The airline will operate regular direct flights twice a week, departing St. Petersburg on Tuesdays and Fridays.
The Airbus A319 airliners used on this route have a two-class configuration with a total of 128 seats, including 8 in Business class and 120 in Economy class. Tickets for these flights can be booked and purchased through various channels, including the Aeroflot website, mobile app, contact center, and sales offices.
Rossiya Airlines operates a fleet of 133 aircraft and employs more than 7,000 people, with its technical unit in Saint Petersburg equipped with modern facilities to provide maintenance services. The airline has received several awards and recognition, including the national "No. 1 Brand in Russia" award in 2022 and being named one of the Top 100 employers in the country by HeadHunter in 2021 and 2022.