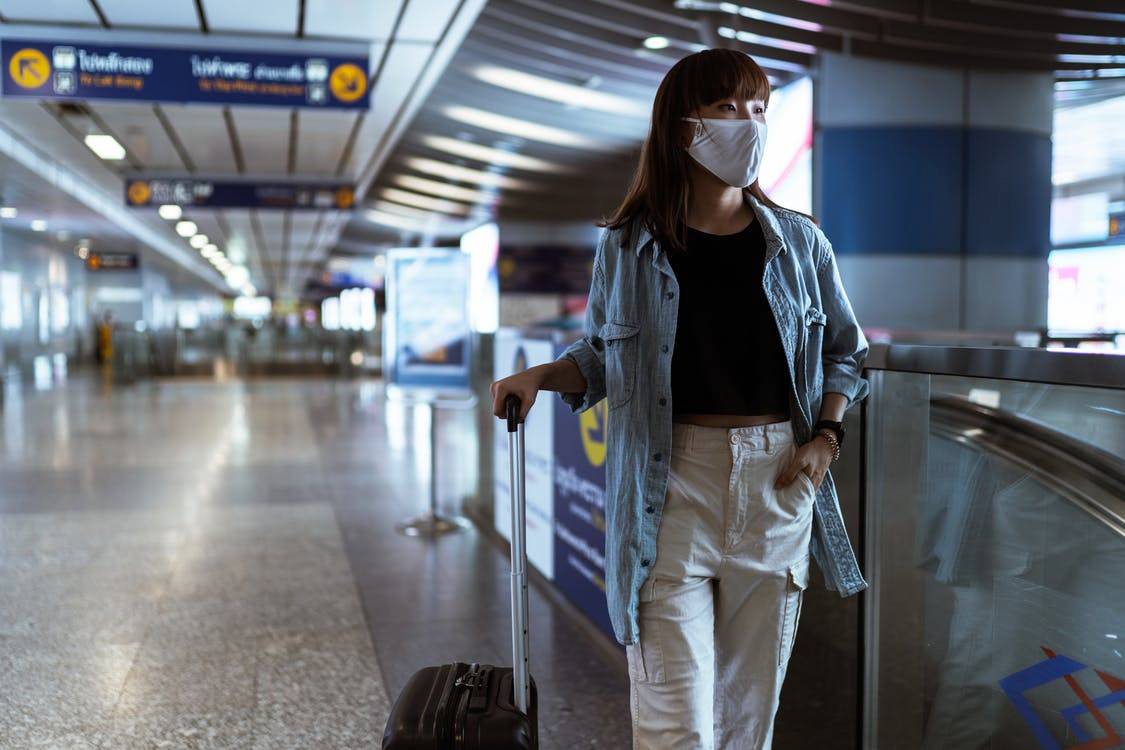 In a significant development, China has announced that from August 30, travelers entering the country will no longer be required to provide a negative COVID-19 test result. This decision was confirmed by Wang Wenbin, a spokesperson for the Chinese Ministry of Foreign Affairs.
This marks a significant shift in China's approach to international travel during the ongoing COVID-19 pandemic. China had initially closed its borders to travelers in response to the pandemic and had implemented strict measures, including mandatory quarantines and the requirement for negative COVID-19 test results for incoming travelers.
The reopening of China's borders to travelers began in January of this year, ending a three-year period of restrictions that had been in place since the early days of the pandemic. At that time, Chinese authorities lifted the mandatory quarantine requirement for incoming travelers but still maintained the necessity of providing a negative COVID-19 test result.
Additionally, in the same period, Beijing started issuing regular visas and temporary residence permits to foreigners, and mainland Chinese residents regained the ability to obtain passports and tourist visas.
In March, China resumed issuing tourist visas to foreign citizens, further signaling its willingness to restart international tourism.
Since 2020, China had pursued a "zero-tolerance" policy toward COVID-19, which included measures such as lockdowns and mandatory quarantine for individuals who had contact with infected individuals. This strict approach had a significant impact on the Chinese economy, which experienced its slowest growth in nearly five decades.
In December 2022, the Chinese authorities began to ease some of the restrictions put in place to contain the virus. This relaxation of measures led to a surge in COVID-19 cases and fatalities.
According to data from the Worldometers portal, which specializes in statistical data related to major global events, China has reported approximately 503,000 cases of coronavirus and 5,200 deaths due to COVID-19 during the course of the pandemic.
China's decision to no longer require a negative COVID-19 test for incoming travelers reflects its growing confidence in managing the virus and its desire to reengage with the global community. This move is expected to have a positive impact on international travel and trade, as it simplifies the entry process for individuals visiting China, potentially boosting tourism and economic activities. However, the situation remains dynamic, and travelers should stay informed about any further changes to entry requirements.
Russia Lifts Requirement for Covid Questionnaire for International Arrivals