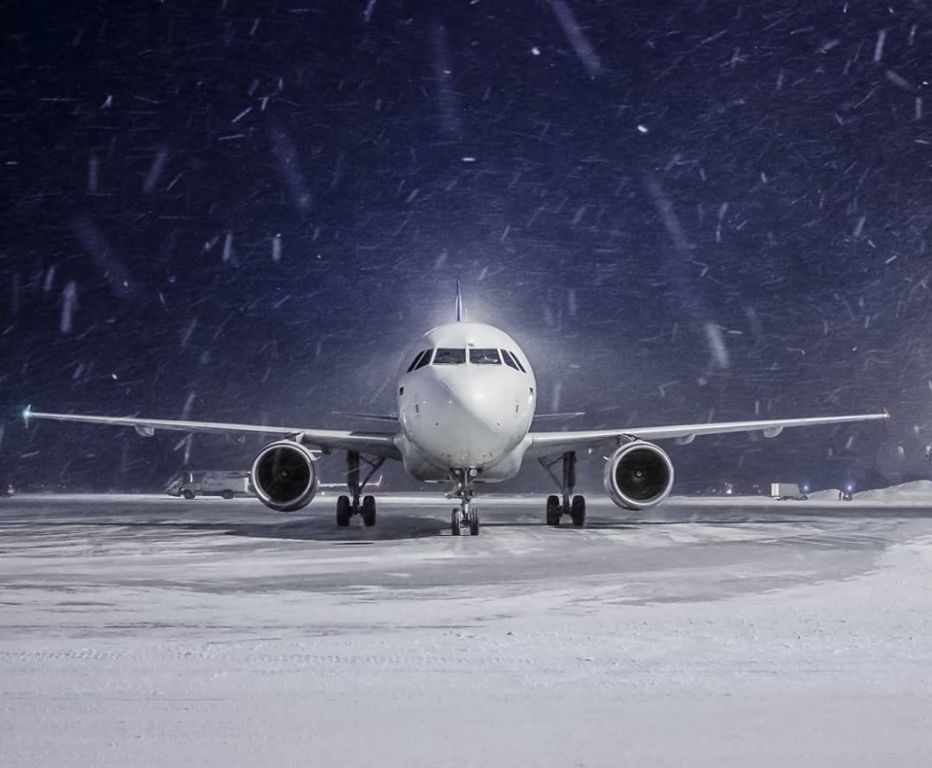 Starting from October 28th, Ural Airlines will resume charter flights from Vladivostok to Vientiane, the capital of Laos, and will also begin operating flights on this route from Novosibirsk.
"This is a charter flight in partnership with the tour operator 'RussAzia.' This year, at their initiative, an additional city—Novosibirsk—has been added," the airline's press service informed Interfax.
Flights will be conducted once a week from Vladivostok and once a week from Novosibirsk.
According to the schedules of Vladivostok and Novosibirsk airports, there are currently no flights to Laos.
As previously reported, Ural Airlines, in collaboration with "RussAzia," launched direct flights from Vladivostok to Vientiane in the fall of last year, initially once a week and later twice a week. In early March 2023, Ural Airlines concluded its flight program to this destination based on the decision of the client.