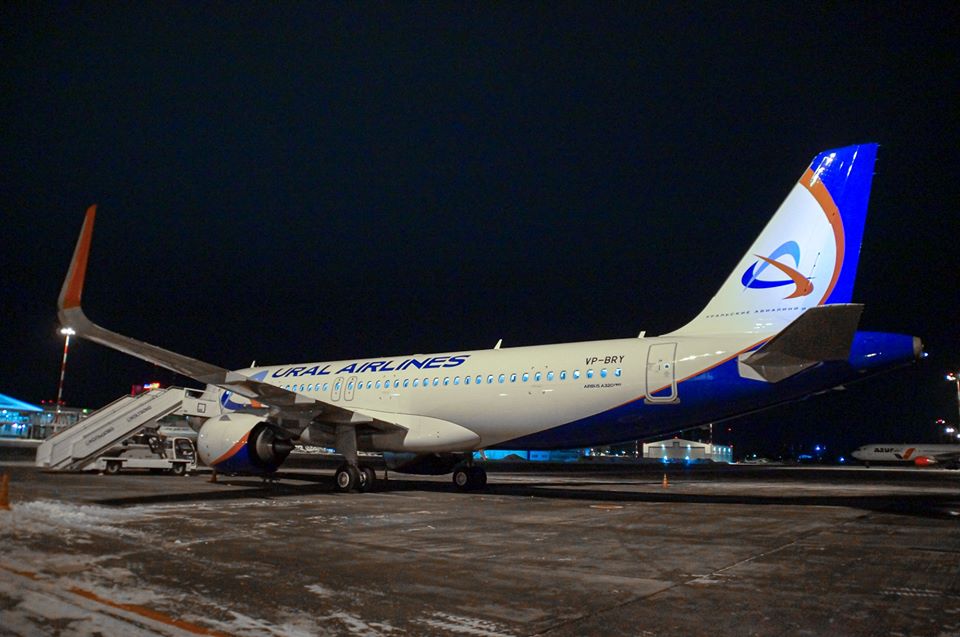 From May 2022 to the end of June this year, Russian airlines have imported aircraft parts for Airbus and Boeing planes worth at least $1.2 billion, despite the sanctions imposed by the United States and the European Union. This information comes from the Russian Customs Service, as reported by Reuters.
It's worth noting that this sum accounts for deliveries intended directly for Russian airlines or their technical maintenance units. Therefore, the total value of Western aircraft parts imported into Russia, circumventing sanctions, is considerably higher, as Russian intermediary companies also purchase these parts.
Customs documents reveal that aviation components made their way into Russia through intermediaries in Tajikistan, the United Arab Emirates, Turkey, China, and Kyrgyzstan.
These imported parts encompass essential components required to maintain the airworthiness of aircraft, including devices produced by the American corporation Northrop Grumman, cabin pressure valves, displays, as well as more commonplace items like coffee makers, flight attendant phone handsets, and restroom seats. For example, the Russian airline "Ural Airlines" imported over 20 American-made devices after Russia's incursion into Ukraine in February 2022.
In response, the American manufacturer Northrop Grumman stated that it did not identify any sales or repair services provided to Russian organizations.
Oleg Pantelyeyev, the head of the Moscow Aviation Analytical Center "AviaPort," noted that Russian airlines have "solved the problem" of operating under Western sanctions.
"At first, there was shock, and no one knew what to do… Within two to three months, new supply channels were found, and within six to nine months, a significant number of alternatives emerged, allowing for reduced prices and delivery times," added the expert.
Thanks to these supply channels for parts circumventing sanctions, Russia has managed to maintain its air fleet. As of May 1st this year, Russian carriers had 541 Western-made aircraft in active service or undergoing maintenance, according to data from the Swiss aviation intelligence provider ch-aviation. This is roughly equivalent to their pre-war numbers, considering that 75 leased aircraft were returned to foreign owners.
Without Western aircraft, Russian airlines would have had to significantly reduce their operations, as they possess only around 150 passenger aircraft of Russian manufacture.