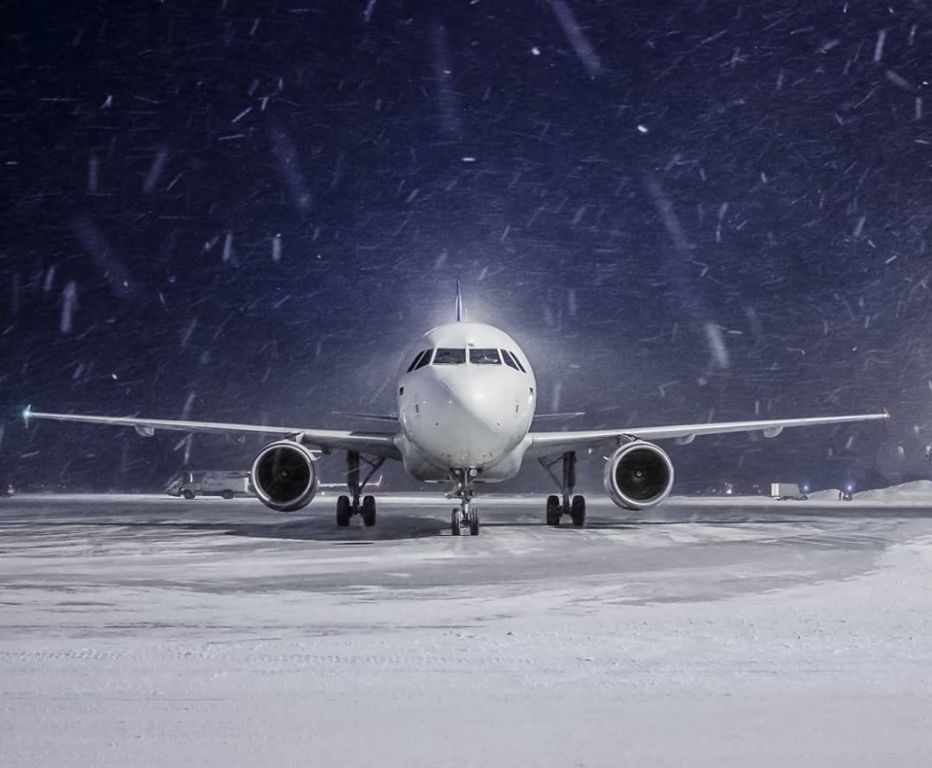 The CEO of Ural Airlines, Sergei Skuratov, revealed to journalists in Yekaterinburg on Tuesday that the airline will need approximately $900 million to purchase all 52 Airbus aircraft.
"The total amount is probably around $900 million," he stated, clarifying that this figure pertains to the acquisition of all 52 aircraft. Skuratov did not disclose the cost of the specific deal.
Skuratov also mentioned that the company has already passed through a dozen commissions, with three more to go in the acquisition process.
The airline plans to fund a portion of the purchase from its own profits while receiving support from the government in the form of a 15-year-long-term loan.
In July, Skuratov had announced that Ural Airlines had obtained approval from both the United States and the European Union for the acquisition of 19 aircraft.
It was reported that the Russian Ministry of Transport does not anticipate any issues in allocating funds from the National Welfare Fund (NWF) to airlines for the purchase of foreign aircraft and intends to complete this program by the end of September.
Ural Airlines, headquartered in Moscow's Domodedovo Airport, serves as a significant carrier at Yekaterinburg's Koltsovo Airport and St. Petersburg's Pulkovo Airport. The airline's fleet primarily consists of Airbus aircraft.