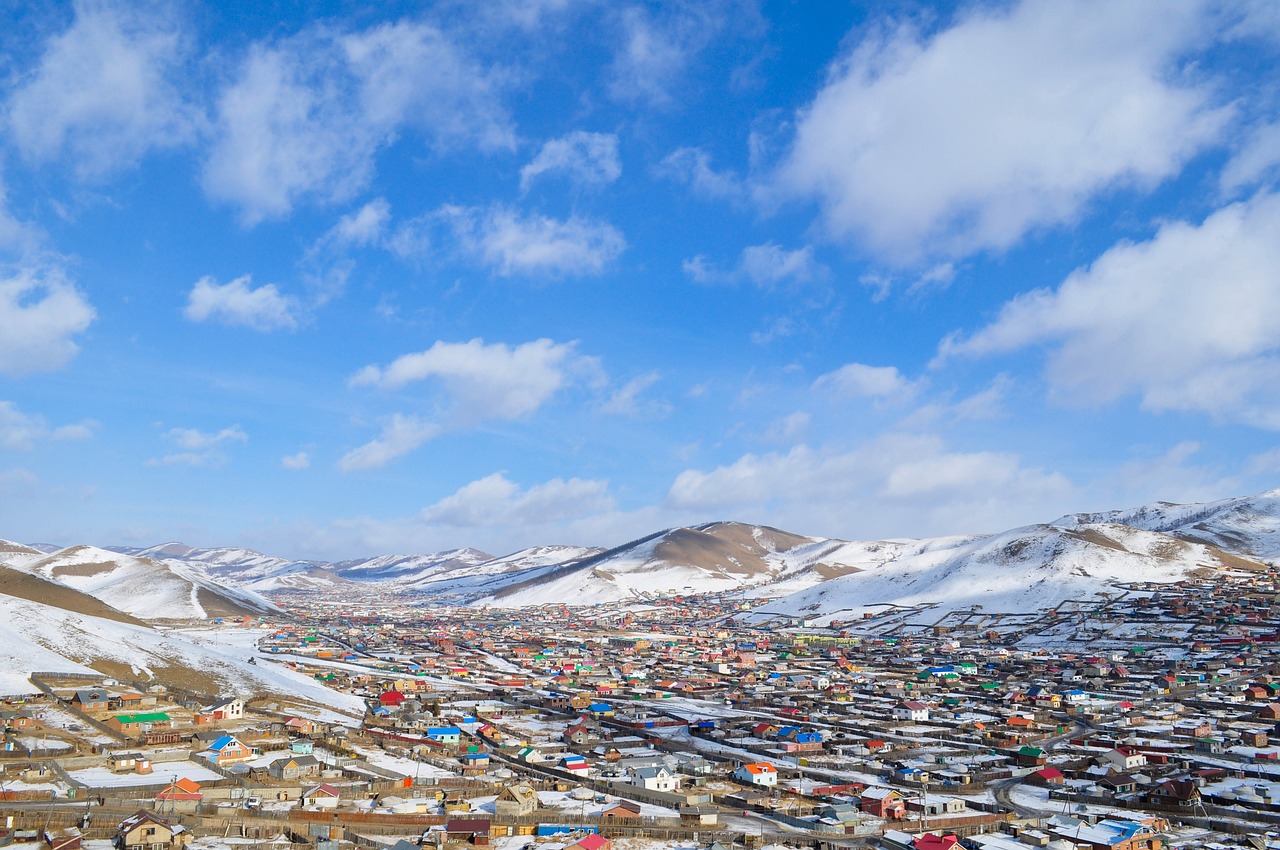 In a significant development for air travel between Russia and Mongolia, both countries have agreed to boost the number of flights connecting their territories. This positive news stems from the protocol of consultations between the aviation authorities of the two nations, which has been made available on the website of Russia's Federal Air Transport Agency, Rosaviation. The report was initially disseminated by the Russian news agency TASS.
According to the contents of the protocol, Russia and Mongolia have decided to eliminate limitations on the number of airlines permitted to operate flights between their respective countries. Furthermore, restrictions on cargo transport have also been lifted. To facilitate this increased connectivity, both sides have agreed to set a flight frequency of up to seven flights per week on each route.
This breakthrough agreement means that Russian airlines will now have expanded opportunities to fly to multiple destinations in Mongolia, including Ulan-Bator, Choibalsan, Ulgii, and Ulaangom. On the other hand, Mongolian carriers will gain access to several key Russian cities, such as Moscow, Yekaterinburg, Irkutsk, Chita, Ulan-Ude, Novosibirsk, and Kyzyl.
This enhancement in flight frequencies and the removal of restrictions is poised to strengthen the economic, cultural, and diplomatic ties between Russia and Mongolia. It will not only boost tourism but also facilitate the movement of goods and people, thus fostering closer relations between the two nations.
The newfound freedom for airlines to operate between Russia and Mongolia is expected to benefit travelers and businesses alike. The increase in flight options will provide travelers with more flexibility in planning their journeys, potentially leading to more competitive pricing and better service quality. Additionally, businesses engaged in trade and commerce between the two countries will find it easier and more cost-effective to transport goods via air.
This aviation agreement is a testament to the growing cooperation and partnership between Russia and Mongolia in various domains. It reflects their shared commitment to expanding opportunities for their citizens and businesses while fostering friendship and collaboration across their borders.
As both nations move forward with the implementation of these aviation changes, travelers, aviation enthusiasts, and businesses are eagerly anticipating the enhanced connectivity and opportunities that this agreement promises. It is a clear example of how international cooperation in the aviation sector can lead to mutual benefits and stronger bilateral relationships.