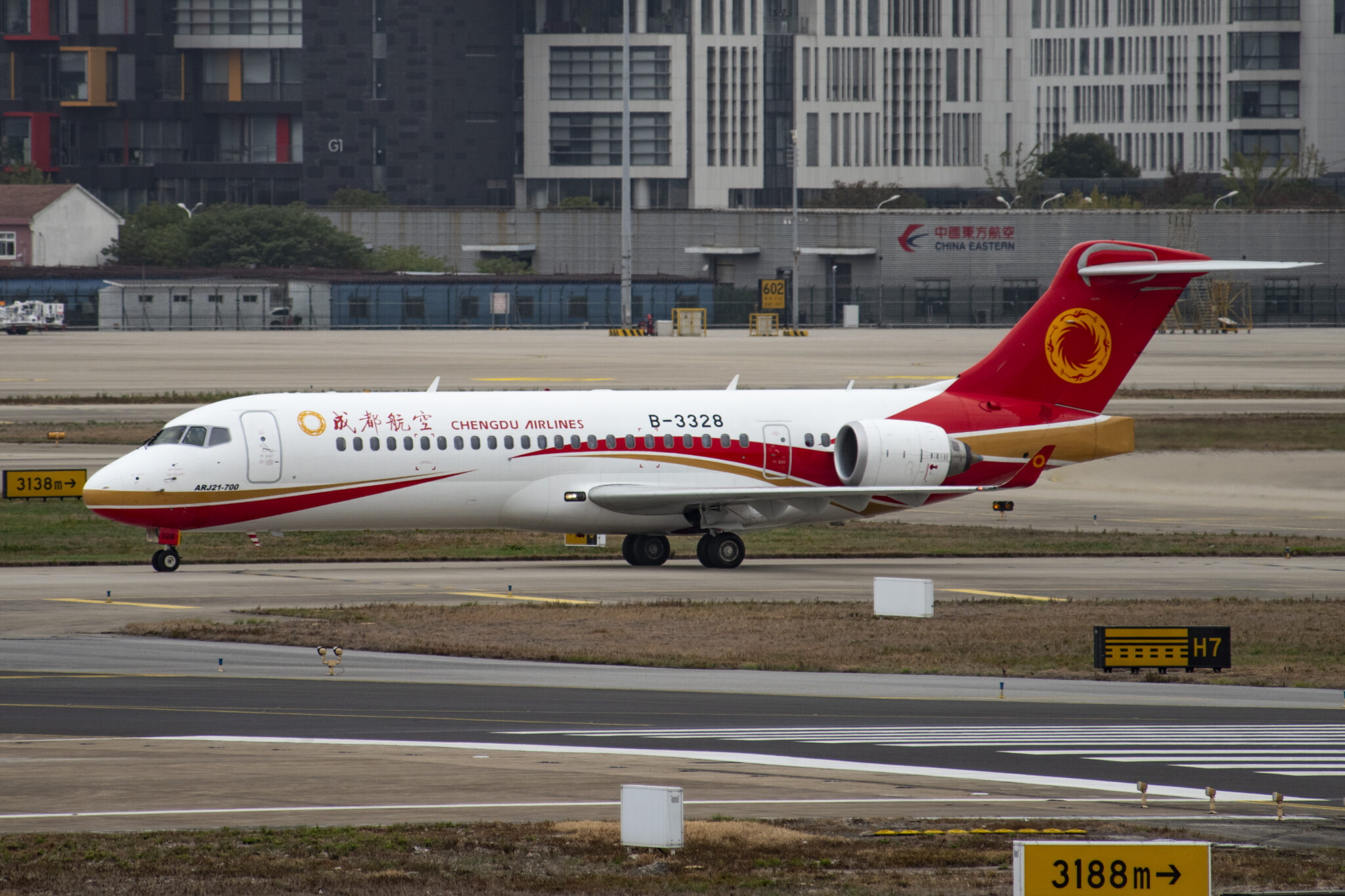 Chengdu Airlines
Chengdu Airlines is resuming flights on the Harbin – Vladivostok route after a hiatus of more than three years due to the COVID-19 pandemic. Starting from July 29, 2023, flights on this route will operate twice a week, on Tuesdays and Saturdays, using the ARJ21 aircraft. According to the schedule, the arrival time in Vladivostok will be 00:20, and the departure time from the capital of Primorsky Krai will be 01:20, with a total travel time of 1 hour and 15 minutes.
Chengdu Airlines first landed in Vladivostok on October 28, 2019, making the Primorsky Krai airport the first in the world to welcome the new COMAC ARJ21 aircraft.
Currently, Vladivostok International Airport is actively developing air connections with China. At present, the airline "Aurora" operates five flights to Beijing and Harbin. With the resumption of flights by Chengdu Airlines, the total number of flights will increase to seven per week.