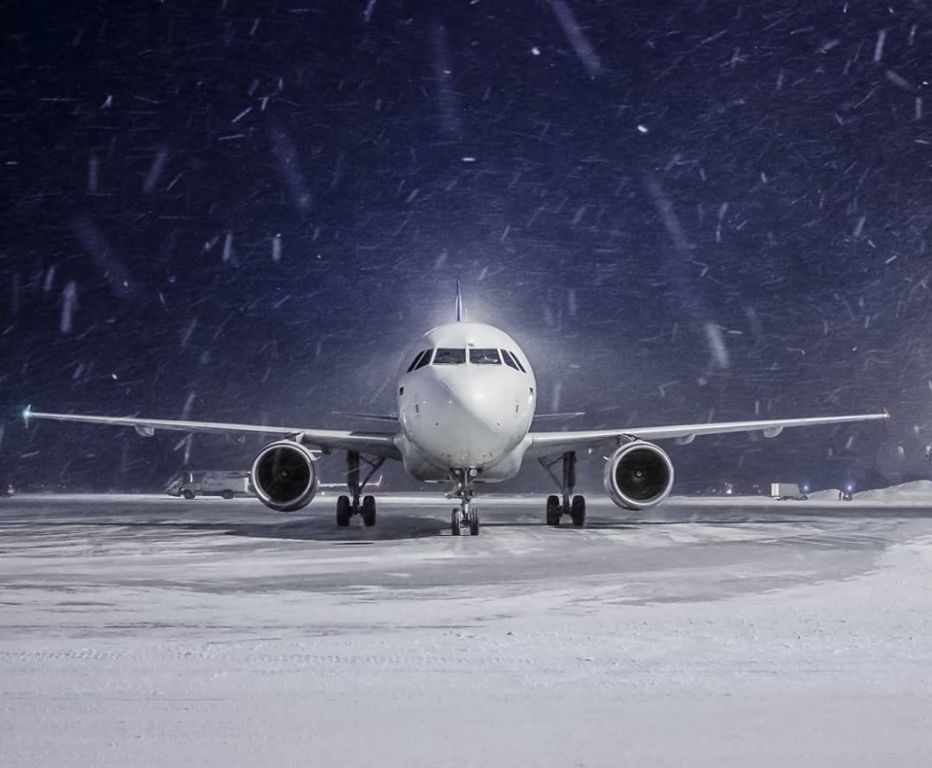 The Ural Airlines plane, flying from St. Petersburg to Yekaterinburg, experienced a complete failure of navigation equipment, due to which the plane was forced to return to Pulkovo Airport.
In addition, the crew of another Ural Airlines aircraft flying from Krasnoyarsk requested a return to the parking lot from the launch site for a technical reason.
Recently, another Ural Airlines plane landed urgently in Koltsovo: an alarm went off about a possible navigation malfunction.
It is specified that there were 180 people on board the Airbus 320. None of the people were hurt.
Ural Airlines did not confirm the incident but did not deny it either.
Since the war started, the maintenance of stolen Airbus and Boeing aircraft is carried out at three repair plants- S 7 ENGINEERING, Vnukovo Aircraft Repair Plant and A-Techniks.