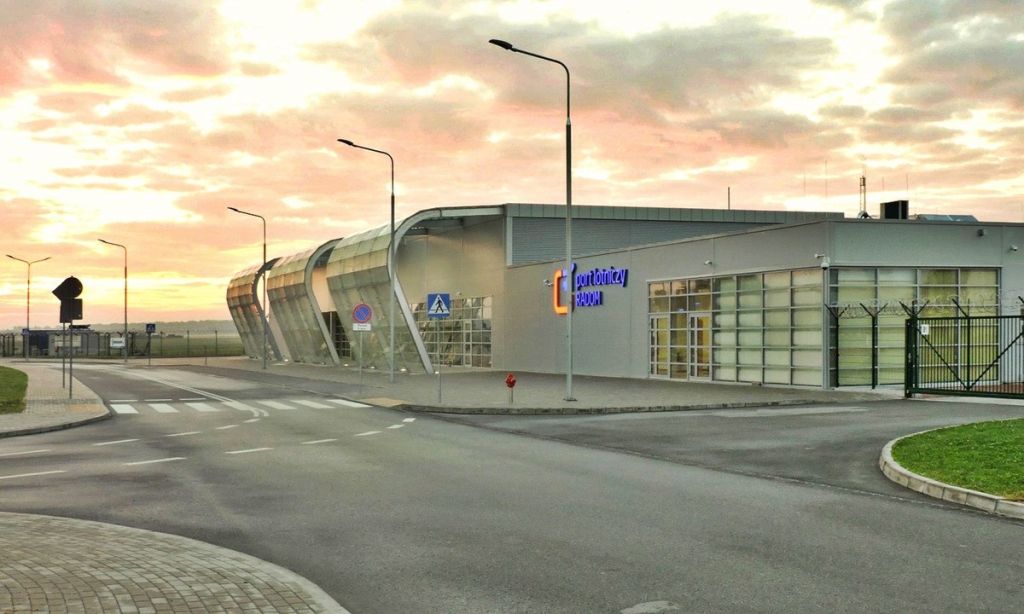 In Poland, a new airport has been opened in the city of Radom, which is intended to relieve the Warsaw Chopin Airport. This was announced by Prime Minister Mateusz Morawiecki during the official opening ceremony of the "Warsaw-Radom" airport, according to Polish Radio.
The head of the Polish government noted that the modernization and expansion of the Radom airport, which took place in recent years, was a well-thought-out investment.
"The 'Okecie' airport in Warsaw and the central communication port must have support. This airport will be a backup. Many large airports have reserve airfields. This distance of seventy or a hundred kilometers has good communication," Morawiecki said.
He added that the airport in Radom has good connections with Warsaw thanks to the S7 expressway. Its opening will promote the attraction of additional investments and jobs.
The previous incarnation of Radom Airport declared bankruptcy in 2018, having only begun operations in 2015. In 2017, the airport only served 9,903 passengers.