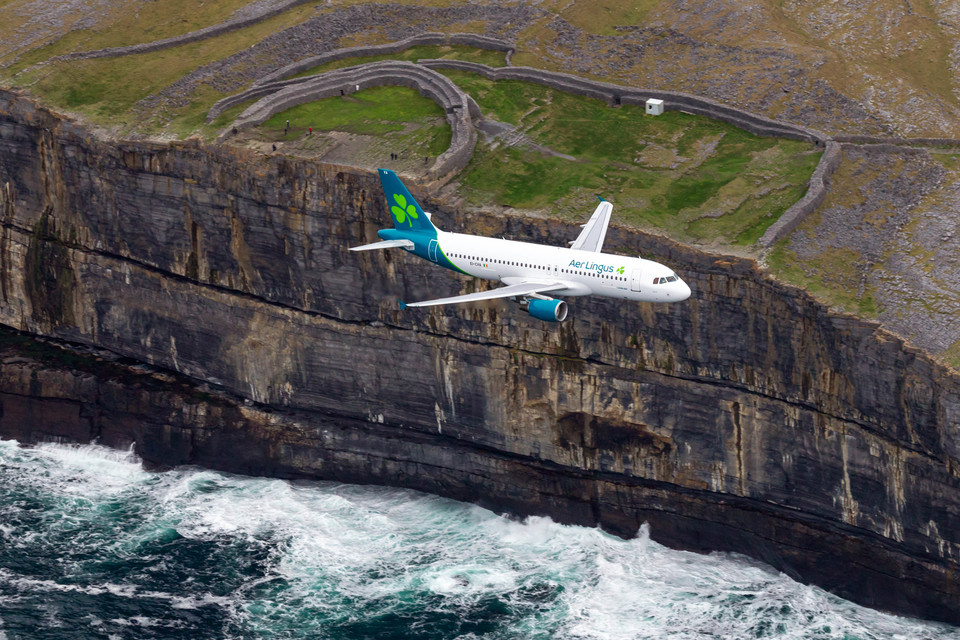 Aer Lingus is excited to announce the launch of three new European routes starting in May, which include flights to Olbia on the Italian island of Sardinia, the Greek island of Kos, and Brindisi. These destinations are part of Aer Lingus's 2023 summer schedule, which offers a total of 53 European destinations departing from Ireland.
The popularity of southern Mediterranean destinations continues to attract Irish travelers, as indicated by the recent European Travel Commission data and a surge in search activity for holidays in Italy and Greece on Google Trends in January 2023. In response, Aer Lingus has increased its peak summer capacity to Malaga and Faro from both Cork and Dublin and added more flights to other popular European destinations.
Sardinia, with its crystal-clear waters and stunning beaches, is a gem in the Mediterranean. Visitors can enjoy fresh seafood, homemade pasta, and traditional cheeses such as pecorino sardo specialties in the region, starting with the seafood specialty, mussels in the port town of Olbia. South Sardinia is recognized as Europe's first sustainable destination, making it a must-visit for eco-friendly travelers. Agritourism is also growing in popularity, allowing visitors to stay on a farm or vineyard and immerse themselves in the culture, sample authentic traditional Sardinian food, and learn about wine production.
Brindisi, a picturesque city in the Puglia region of Italy, offers authentic Italian cuisine, with a variety of delicious traditional dishes made locally. Visitors can enjoy food tours, wine tasting, and even hands-on cooking classes that offer an insight into the secrets of southern Italian cuisine.
Kos, a Greek island, offers a wide range of experiences for visitors, including stunning sunsets, beautiful beaches, and delicious traditional Greek dishes such as Pitardia, Lambropites, and Posa cheese. Visitors can also take a unique excursion to the Island of Nisyros, famous for its volcano and authentic small villages. Meanwhile, Bar Street in the center of Kos City is perfect for party-goers, with a bustling street full of young people dancing and enjoying the lively music.