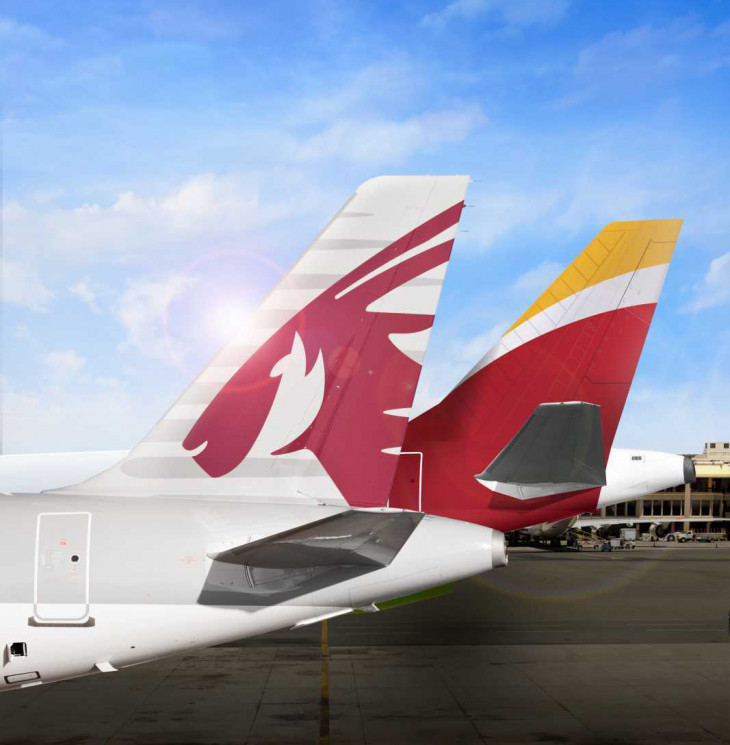 Iberia, the most punctual airline in Europe in June
Monitoring on-time performance has multiple benefits to the industry. It is a critical factor for driving loyalty to an airline, identifying airline and airport operational improvements, analyzing the competitive landscape, evaluating partner performance, and tracking aircraft utilization aligned to sustainability targets.
Cirium's on-time performance reporting for airlines is the longest-standing analysis in the industry, going back over 13 years. The major analysis takes place annually – The Cirium On-Time Performance Report – and key monthly updates occur to check the industry's pulse on a regular basis.
June was a challenging month for the travel industry and airline operations. As travelers return in large numbers to the skies this travel season, airlines are struggling to keep up. Airlines are battling with the consequences of business decisions made during the pandemic to stay solvent. Staffing shortages (pilots, crew, airport staff and security) led to thousands of flight cancellations across the globe. These challenges no doubt also affected the on-time performance of some of the global airports and airlines.
With an OTP of 80.40%, Iberia is the new leader in the Mainline category for the month. Iberia's performance this month however is significantly lower than its May performance (OTP 87.55%). A sign that the region had significant operational challenges this month. A new entrant, Norwegian Air International (D8) also made its debut in the top 5 ranking at #5 this month with an OTP of 72.11%.
Top on-time airlines:
Iberia
Air Europa
Norwegian Air Shuttle
Finnair
Norwegian Air International
ITA Airways
SAS
Air France
KLM
Aegean Airlines