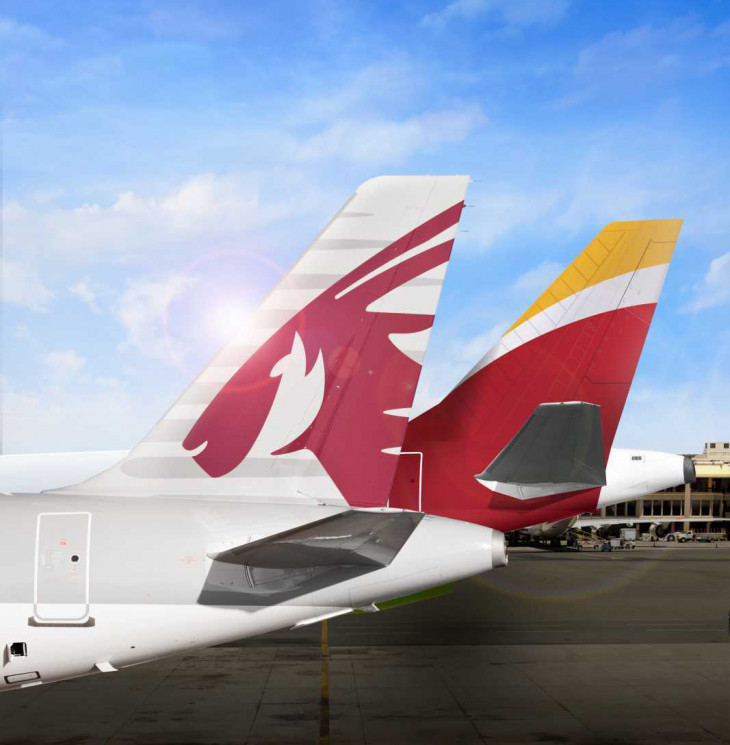 Iberia has made a significant move to boost sales for its domestic flights by introducing a new payment option. The airline has announced that customers will now have the ability to pay for their airfare in instalments, similar to purchasing household appliances on credit. This innovative approach makes Iberia the first airline in Spain to offer such a payment method.
To take advantage of this option, customers must make their ticket purchases through the airline's website and use Iberia cards for financing. The instalment payment feature allows passengers to divide the total cost of their tickets into multiple payments over a selected period, ranging from 3, 6, 9, to 12 months.
To facilitate this new financial solution, Iberia has partnered with several providers. Currently, the service is offered through the collaboration of Iberia Cards, seQura, and Aplazame. The airline is also considering additional providers to expand the financing options available.
Initially, the instalment payment option for airfares will only be available for domestic routes. However, there are discussions about extending this payment method to include other European countries such as Italy, France, Germany, and Belgium.
In related news, Iberia achieved recognition for its punctuality in April, as it was ranked the most punctual airline in the world for that month by international consulting firm Cirium. With an impressive on-time performance of 87.28% for its 13,929 flights, Iberia saw a notable improvement of six percentage points compared to the previous month. Among the top 10 airlines in terms of punctuality, the only other European-based carrier was KLM. Moreover, Iberia secured the title of the most punctual airline in Europe overall for the year 2022.