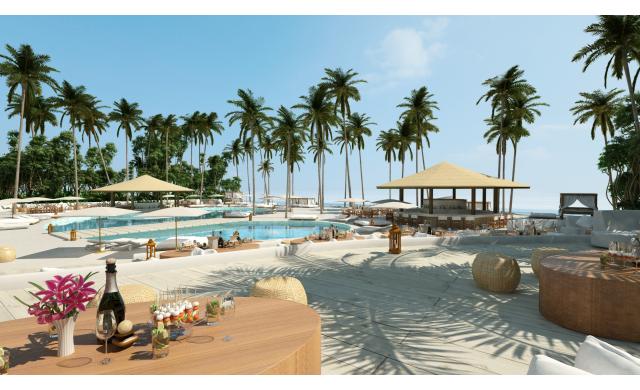 Aeroflot, which added flights to Phuket last week, launched ticket sales to the popular Phuket on July 27. Aeroflot plans to carry out these flights on those aircraft that are in its ownership. Accordingly, there is no risk of the arrest of aircraft.
According to the schedule posted on the Aeroflot website, the start of the flight program from Moscow to Phuket is scheduled for October 30. Flight frequency is daily. The declared board is Airbus A330-300. Tariffs – RUB 54.3 thousand (920 USD) per person one way and RUB 74.3 thousand (1250 USD) roundtrip per person.
Bangkok Airways, Thai Airways and Thai AirAsia X are not participating in the flight program.
Aeroflot's schedule for the winter of 2022-2023 now includes flights from Moscow to the Seychelles.