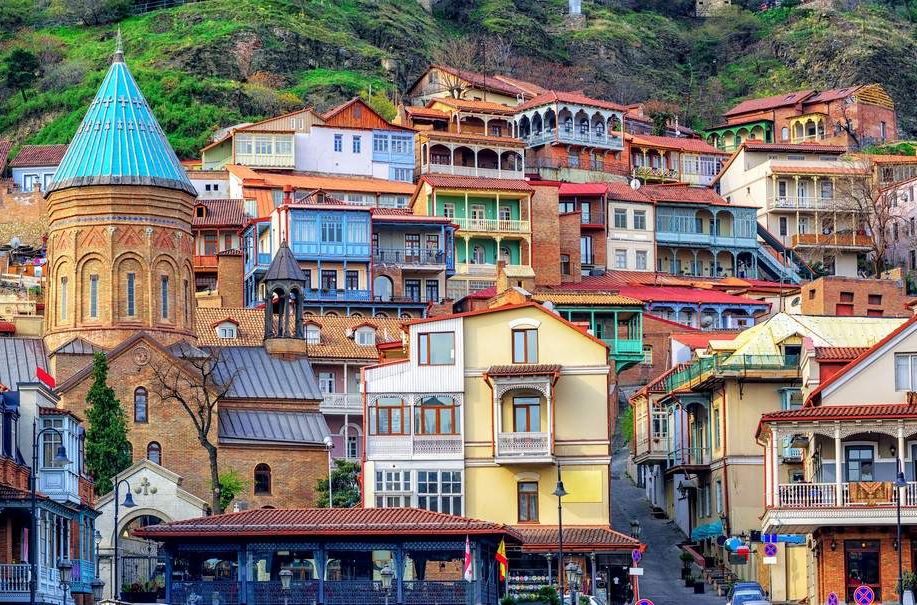 From June 15, Georgia will lift restrictions on entry into the country for all foreigners. The relevant document is published on the website of the Georgian government.
"Any person arriving from abroad (regardless of citizenship), when leaving any country, is exempted from the obligation to provide a document confirming a full course of vaccination against COVID-19 or a negative PCR test in the last 72 hours before the visit and self-isolation," – according to a document signed by the Prime Minister of Georgia. The rules on the IATA website have not yet been updated, but this will happen soon.
Practically, all the restrictions and regulations have been waived, except for the uniform wearing of facemasks in public transport and healthcare facilities. Interagency Coordination Council continues to monitor the epidemic trends and will make further decisions accordingly.
The Ministry Interior of Turkey announced that PCR tests would not be asked from visitors arriving from abroad starting on Wednesday, June 1.