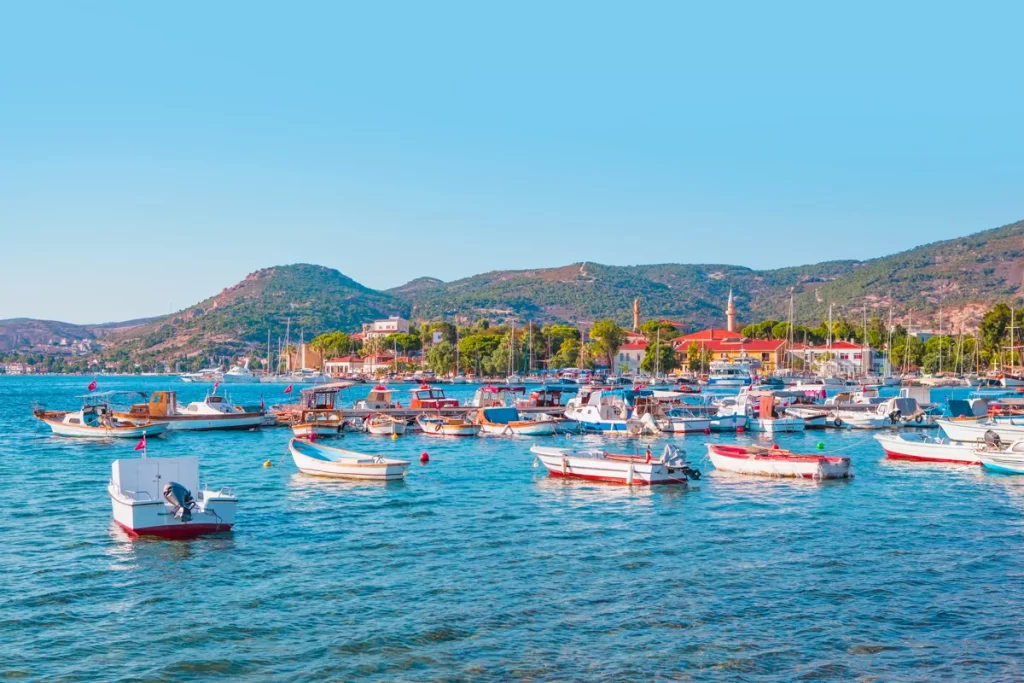 The Ministry Interior of Turkey announced that PCR tests would not be asked from visitors arriving from abroad starting on Wednesday, June 1.
The ministry said rules and measures against the pandemic were being determined based on "global developments" on the course of the pandemic.
Earlier this week, Turkey removed one of the two remaining protective mask mandates, allowing citizens to board all kinds of transportation without masks. The step came after the European Centre for Disease Control (ECDC) has recommended abolishing the mask requirement on flights.
Relaxed restrictions for arrivals from abroad probably can help Turkey's tourism sector recoup its losses during the past two years. This year beckoned with hopes for a post-pandemic expanse and a return to the former freedom of travel. At the same time, a mere 2 million Russian tourists are expected amid a barrage of Western sanctions, high prices due to exchange rates of the dollar and the euro and the possibility of losing money due to cancellation or postponement of the trip.