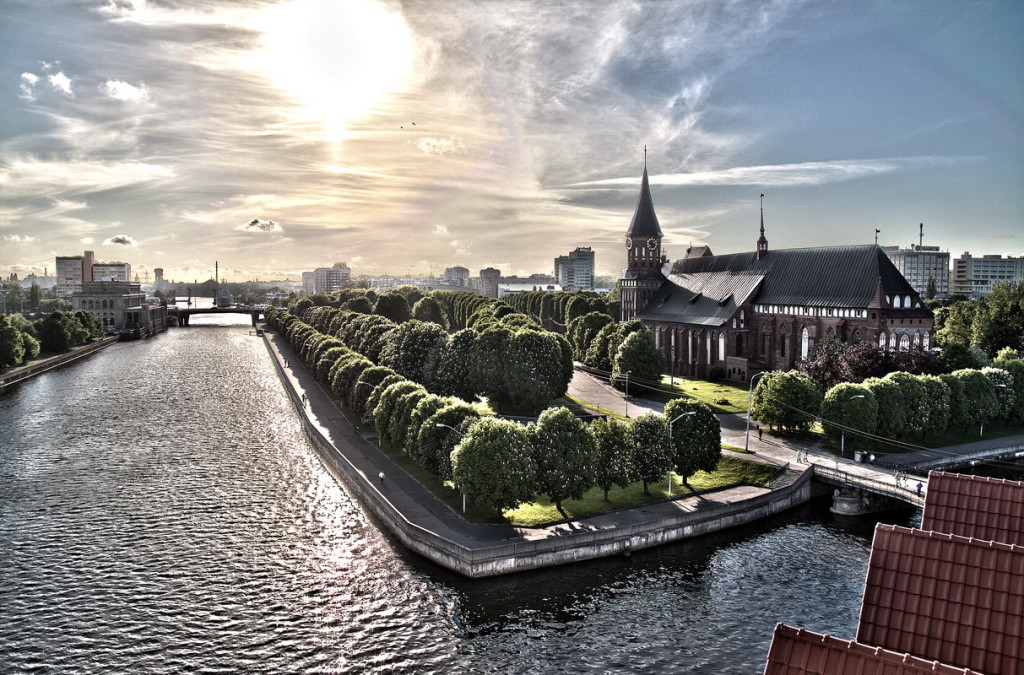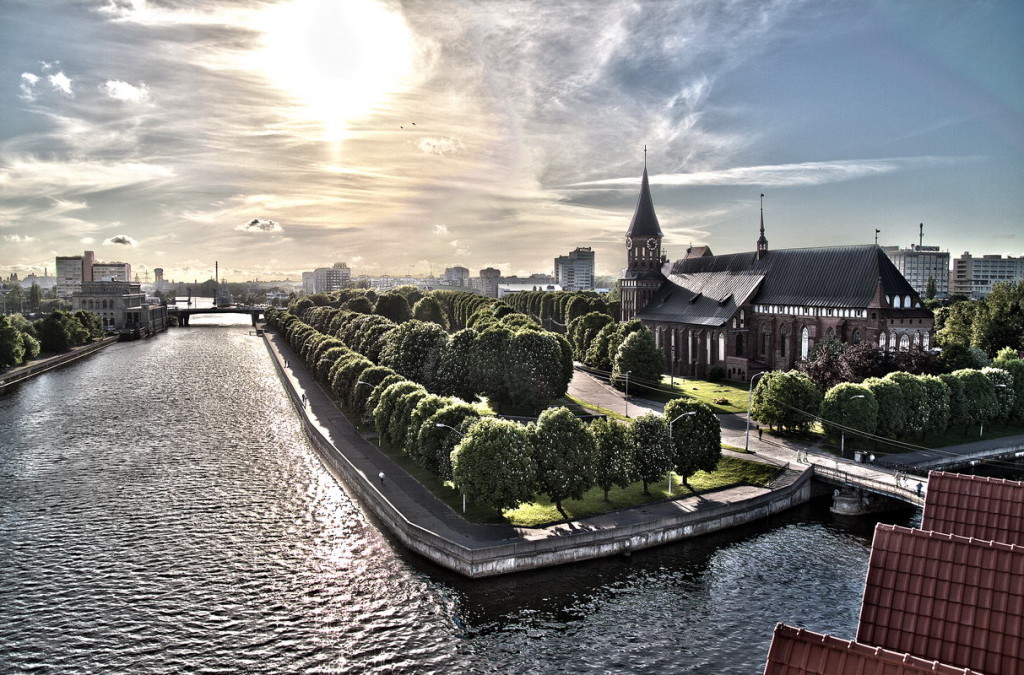 The airline performed its first flight with travellers, who purchased vouchers from Biblio Globus tourist operator, on Saturday, June 27. Boeing 737 of Rossiya Airlines with tourists on board arrived to Kaliningrad on flight FV5909 from Yekaterinburg at 19: 55, exactly on schedule.
On June 24, Rossiya Airlines became the first carrier to launch traditional tourist flights to Kaliningrad from Moscow and Saint Petersburg after imposing epidemiological restrictions.
According to the head of the Federal Agency for Tourism Zarina Doguzova: «This tourist season is special for all of us and the launch of a new tourist programme from Yekaterinburg to Kaliningrad is one of the steps to revitalize the industry. This year we are developing new offers for tourists in Russia in order to make holidays within the country more affordable and interesting. One of these areas is the Russian Baltic. And I am very happy that we were able to launch another affordable interregional flight that will bring the Baltic sea closer to the Urals».
«The airline is actively developing domestic regional route network and is making every effort to provide tourists throughout Russia with the widest possible choice of destinations for travel within the country» — said Sergey Alexandrovsky, CEO of Rossiya Airlines. — «The company constantly records the mood of passengers, which allows us to quickly make adjustments to the product provided».
«The arrival of such major players in the tourism market as Rossiya Airlines and Biblio Globus operator to the region with a joint product will undoubtedly give a new impulse to the development of the Kaliningrad region's tourism industry. Their comprehensive product, which includes flights, transfers, accommodation and tour services, is able to attract a stable flow of travellers from different regions of our country, and this will undoubtedly lead to the development of our tourist infrastructure. Our region is not only the beaches of the Baltic sea, but also the recreation areas of the Eastern municipalities, and there are points of attraction for the most demanding tourists in Kaliningrad itself», — said Anton Alikhanov, Governor of the Kaliningrad region.
The airline's epidemiological protection policy is aimed at ensuring the safety and well-being of passengers at such a difficult time for the whole world. We are in constant contact with all relevant authorities. This means that, depending on the decisions of the regional authorities regarding certain restrictions, we will be able to immediately respond, when new changes are announced in terms of travel arrangements, and implement additional measures to ensure the safety of our passengers.