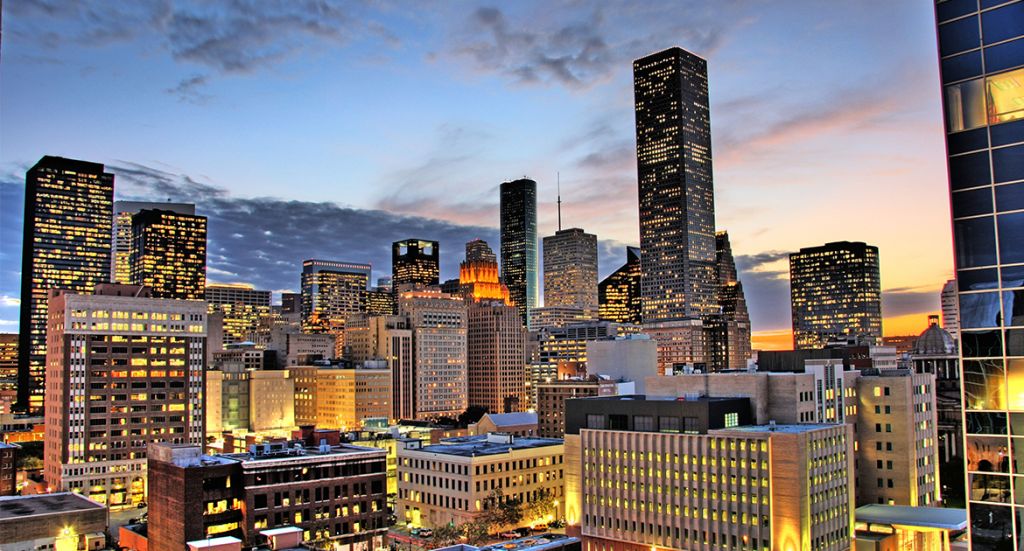 A multi-year renovation at Four Seasons Hotel Houston is dramatically transforming the iconic downtown hotel and raising the bar for luxury hospitality with newly enhanced guest rooms. Slated to be completed by January 2021 with Turner Construction as general contractor, the guest room redesign is part of a multi-phase enhancement project that has already included updates to the lobby, front drive, the spa and fitness centre, and the addition of Bayou & Bottle and Topgolf Swing Suites.
"Our Hotel redesign captures the essence of Houston, connecting guests to everything that makes our city so unique," says Tom Segesta, General Manager of Four Seasons Hotel Houston. "Our new look combined with our team's inviting energy and warm Texas hospitality offers an authentic luxury experience unlike any other. Our guests will feel at home in Houston's Living Room while reconnecting with friends and family to create life-long memories."
The new design of the guest rooms will stand the test of time under the creative and sophisticated direction of renowned architect and designer Lauren Rottet of Rottet Studios in Houston. Known for her brilliant design aesthetic, Rottet's impressive portfolio includes international projects for corporate, hospitality, and residential clients.
The transformation begins the moment guests step off the elevator to a fully redesigned corridor with a light and neutral colour scheme – a nod to the beautiful clouds often spread across the big Texas sky. The new guest rooms take inspiration from "Houston's Living Room" featuring a calming colour palette of deep sky blue fabrics complimented by warm undertones of dark oak wood, rich saddle leather, and antique brass details. Custom-made furniture by Houston-based designer Eric Brand gives each room a residential feel and allows guests to immerse themselves in a refined Texas experience that feels like a home away from home.
The luxuriously soft sofa that hugs the bay window offers comfort in the living space where guests can relax and experience views of the city. A custom media wall with built-in storage, modern details and warm finishes provides guests with a place to pick up a book, listen to their favourite music on the Bose Bluetooth speaker, connect to their own personal Netflix account to watch their favourite movie, or catch up on emails at the sleek activity table.
Guests may play bartender in the privacy and comfort of their own room with the addition of the custom-built MyBar station including a special selection of curated wines, spirits, mixers and a variety of cocktail glassware for the perfect night cap.
Comfortable sleeping accommodations with signature Four Seasons bedding offers guests a refreshed start to a new day, while a bright bathroom palette with white marble and deep blue accents opens up to the guest room with a unique sliding door that reveals a window in the shower, allowing natural light to shine in and help rejuvenate.
Four Seasons specialty suite experience is elevated even further with the same soothing colour palette and design appeal as the guest rooms. The State, Ambassador and Presidential Suites have been enhanced with custom designed luxury furnishings and an upgraded wet bar. Guests interested in maintaining their daily health and wellness routines will enjoy the new addition of a private workout space featuring a Peloton Bike and interactive fitness MIRROR exclusively available in the Presidential North and South suites.
Check new hotels in Houston