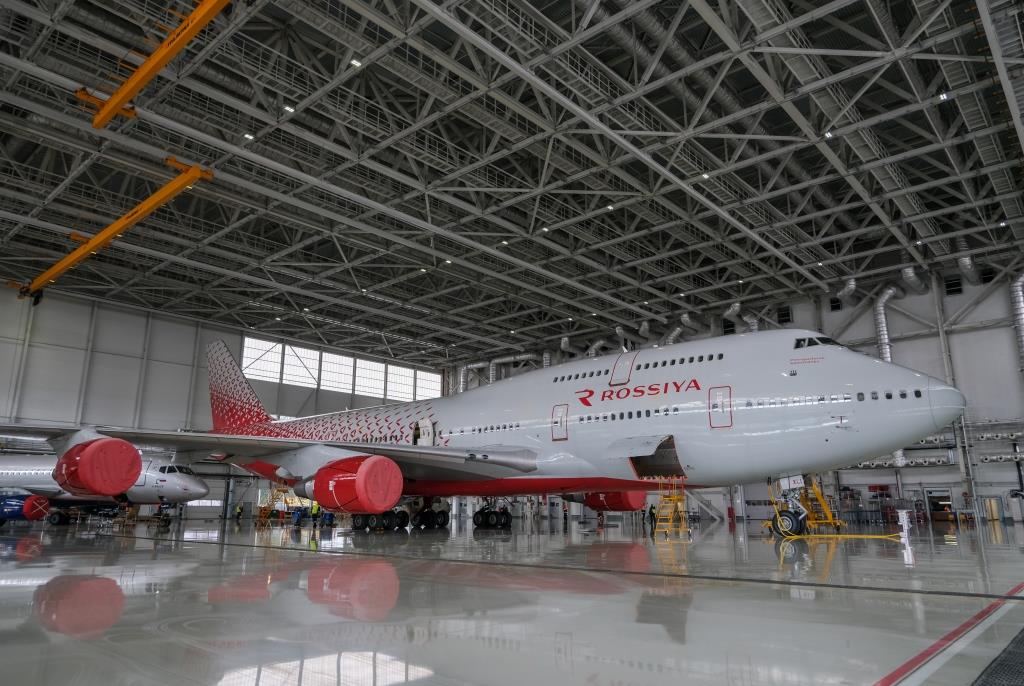 Rossiya airlines made a decision to create a division in the Krasnoyarsk Territory as part of the task of developing the Aeroflot Group's hub in Siberia, as well as in connection with the need to ensure the efficient operation of the airline's new flights. Both interregional flights are planned – to 6 constituent entities of the Russian Federation, and abroad.
The opening of a new division of Rossiya is a consistent decision in implementing the strategy of creating a large regional transport hub based on the Krasnoyarsk airport.
The deployment of part of the personnel in the Krasnoyarsk Territory will ensure the uninterrupted operation of the airline as part of the expansion of the carrier's route network, which will increase the accessibility of Russian regions for passengers.
The airline plans to recruit ground service specialists and cabin crew in the region, the total number of which at the first stage may be about 100 people. Later, the number of Rossiya employees in the region may be expanded.
Flights to most destinations will be carried out on domestically produced Superjet 100 aircraft, part of the fleet of which the airline will place at Yemelyanovo Airport in the Krasnoyarsk Territory.
Expansion of the geography of flights is one of the strategic goals for the development of Rossiya Airlines. The carrier is systematically working to increase the transport connectivity of the constituent entities of the Russian Federation in accordance with the principles of the development strategy of Aeroflot Group.
Rossiya Airlines Completes the Process of Transferring Stolen Aircraft to Russian Jurisdiction