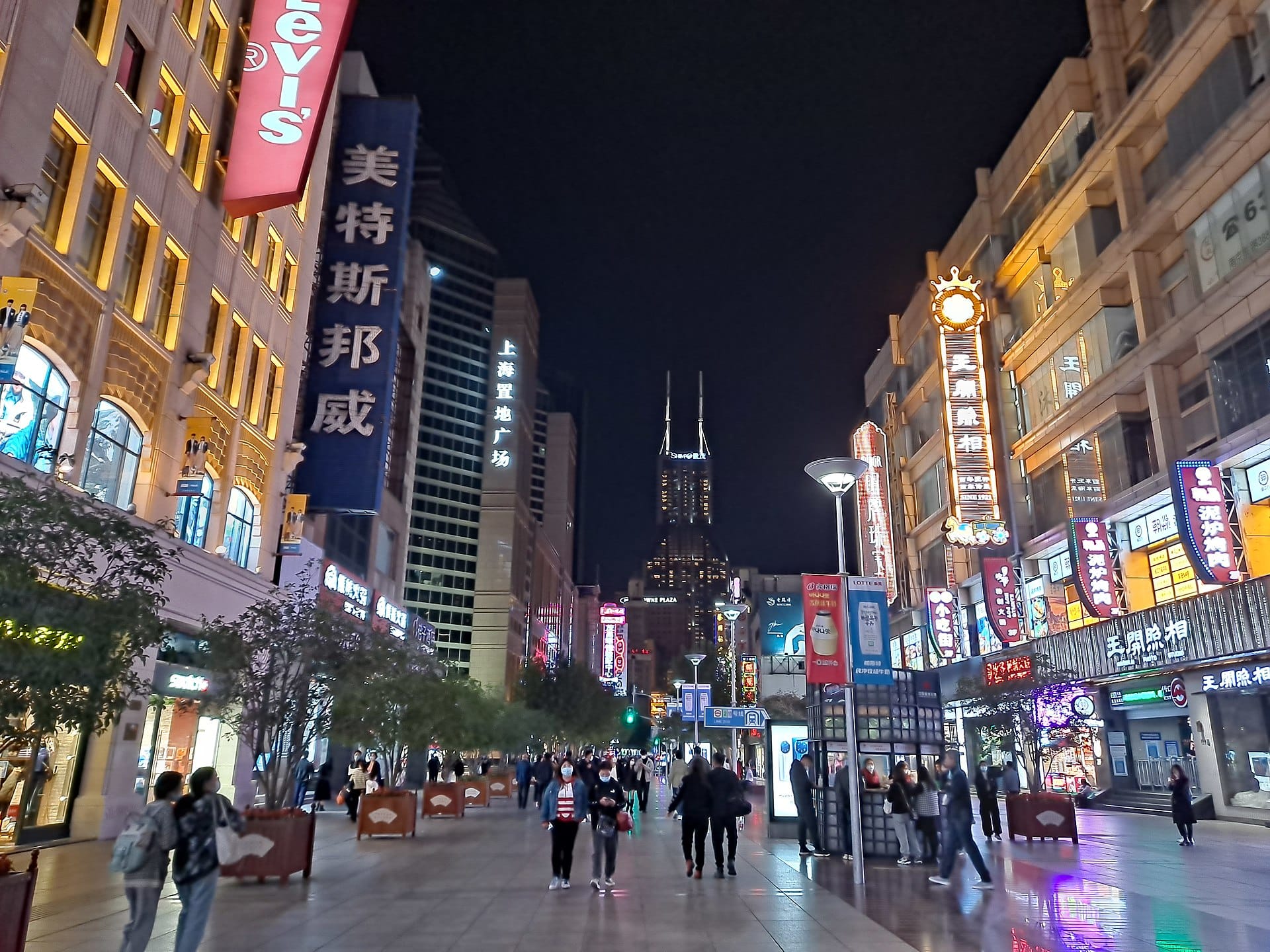 China has received its first tourist group of 24 tourists from Moscow, who arrived as part of the group visa-free agreement between the two countries.
"This was the first group from Russia, comprising 24 people from Moscow to Beijing. They arrived on September 6th under the group tourist visa-free arrangement. Currently, they are still in China, exploring the country. We welcomed them through the tour operator China Travel," shared Olesya Kan, the director of the receiving company Haiyue Travel.
Kan noted that the airports in Beijing are ready to receive Russian tourists under the visa-free exchange program. Additionally, travelers can also arrive via Shanghai.
"Other entry points are not accepting tourists at the moment. The next group of 26 tourists under the visa-free agreement is expected to arrive in China from Moscow in the coming days and will tour nine cities in the country," the expert clarified.
The visa-free group travel agreement between Russia and China, which was temporarily suspended due to the COVID-19 pandemic, resumed on August 1st. Organized tourists in groups of five to fifty individuals can visit each other's countries without obtaining a visa and stay for up to 15 days. The trip must be organized by an accredited tour operator.
Visa-free exchange for group tourists from Russia and China is applicable in border regions. Over 300 tour groups from Primorye, Russia, visited China in August, highlighting the rekindling of tourism ties between the two nations.