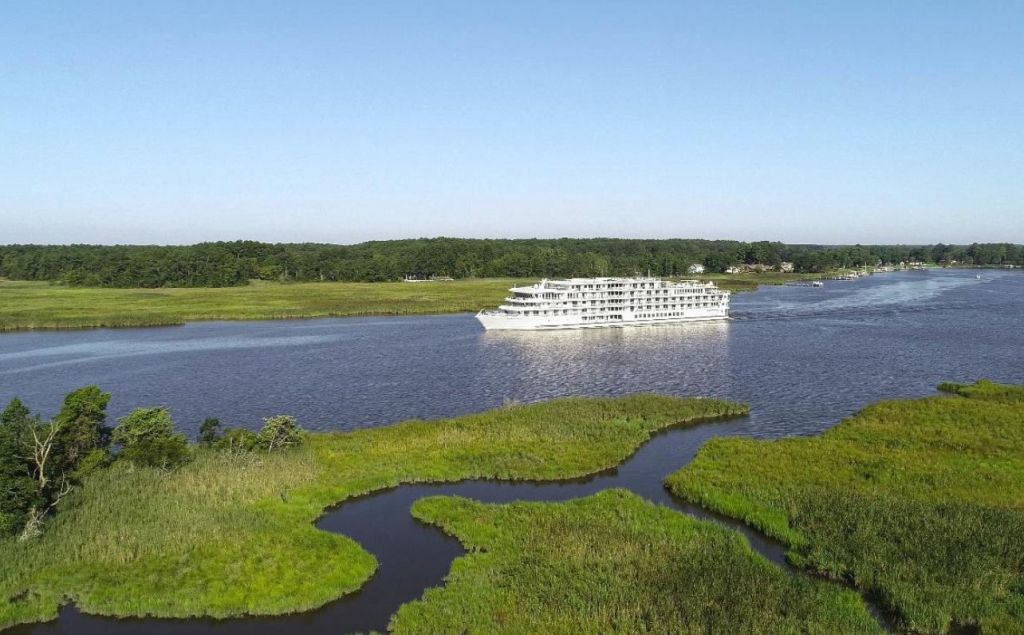 The series of river-sea class vessels under the Aurus brand, created by the United Shipbuilding Corporation (USC) in partnership with Gazprom, will initially comprise 20-30 ships.
"I believe that a demonstrator should appear in 2025, and then, depending on the concept. At least what is being considered now is a vessel of about 40 meters, river-sea class. And a series is planned. A series means from 20 to 30 ships," said Denis Manturov, the head of Russia's Ministry of Industry and Trade.
Speaking about potential customers, he noted, "This is like a starting fleet for tourist routes. And then it will be clear – whether these will be individual orders or whether it will be tourist companies placing orders."
In May of this year, an agreement of intent was signed between the Ministry of Industry and Trade, USC, and Gazprom for cooperation and interaction in implementing the "Aurus-Marine" project. It was reported that within the framework of this project, a comprehensive set of design and experimental work is planned to be completed by the end of 2023 to create a premium-class vessel measuring 20-40 meters, develop a concept and a business plan, determine the approach to selecting suppliers and sources of project financing.
The creation of the preliminary design and technical project is planned to be realized no later than the end of 2024.
The third stage, which includes design work, certification, production preparation, prototype production, and the release of design documentation, as well as the organization of serial production and vessel sales, is planned to be implemented no later than the end of 2027.
Specific timelines for project stages will be determined by the parties based on the agreed technical characteristics of the yacht, the technologies used, the industrial model, funding volumes and procedures, as well as project participants.