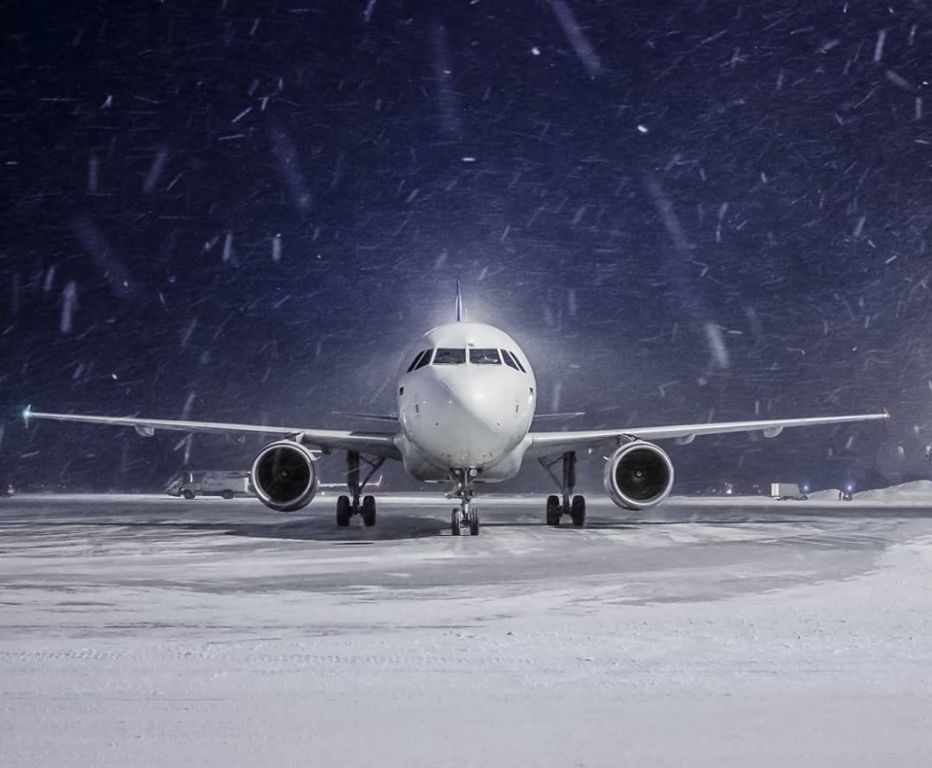 Ural Airlines intends to purchase 19 Airbus aircraft, along with placing an order for 38 state-of-the-art domestic MC-21 planes.
The USA and the European Union have granted permission to "Ural Airlines" to acquire ownership of 19 out of 52 Airbus aircraft currently leased from foreign lessors. Sergey Skuratov, the main owner and CEO of the airline, announced this to journalists today.
According to him, the deal is currently being finalized, and a final decision on it will be made within the next three weeks. The airline plans to request funding for the purchase of the Western aircraft from the Ministry of Transport. Skuratov clarified that these will be credit resources over many years.
He also mentioned that "Ural Airlines" has submitted an application to lease 38 domestic MC-21 aircraft, with their delivery scheduled for 2029-2030.