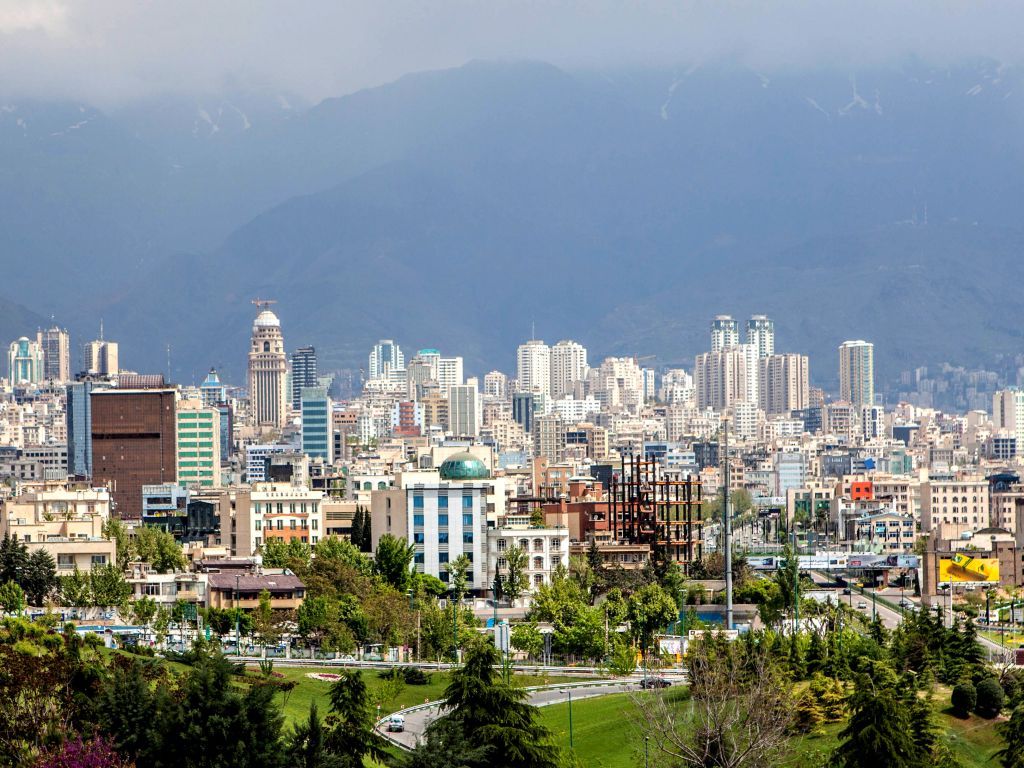 Russia-Iran visa-free travel agreement, which came into effect on August 1st, has yet to be realized, according to the Russian Union of Tourism Industry (RST). Under this agreement, groups of tourists ranging from 5 to 50 individuals were supposed to enjoy visa-free travel between the two countries. However, due to the current circumstances, tour operators are still facilitating trips with visa requirements.
"We are currently sending tourists the traditional way, using visas. After a hot summer in Iran, the high season for sightseeing trips begins. We have reservations for September and October. Both groups and individual tourists are traveling, including families," said Tatiana Markova, the head of the Iranian direction at Vand Travel.
She added that demand for Iranian destinations has decreased compared to the previous year due to the expansion of available destinations for Russian tourists. Nonetheless, considering the current exchange rate of the Russian ruble to the US dollar and euro, it is still considered very favorable for travelers.
"The booking pace is lower than last year, but we have orders until the end of autumn, and inquiries for even the New Year. Both group and individual programs are in demand. Most routes include Tehran, Isfahan, and Shiraz," said Sofia Gavrilova, the CEO of the tour operator Discovery.
According to experts, tourists' interest in Iran is being fueled in part by affordable airfare prices, with tickets available from 17,000 to 20,000 rubles for Iranian carriers and up to 30,000 rubles for Aeroflot.
Tour companies are awaiting clarity regarding when the visa-free regime will be implemented. Some speculate that it may start as early as September or October, while others believe it might not occur until the end of 2023 or even in 2024. The Russian Express tour operator's Iranian receiving partner noted that the first test visa-free group trip is planned for late September.
The visa-free agreement between Russia and Iran was signed on July 1, 2021. Under this agreement, citizens of both countries can visit each other without visas for tourism purposes in groups ranging from 5 to 50 people for a maximum duration of 15 days. The implementation of this agreement was delayed due to the pandemic. It officially came into effect on August 1, 2023. Accredited for this agreement are 260 Russian tour operators from 35 regions.
As of now, according to the Iranian Embassy in Moscow, a tourist visa can be processed in 5-7 business days at a cost of 40 euros.