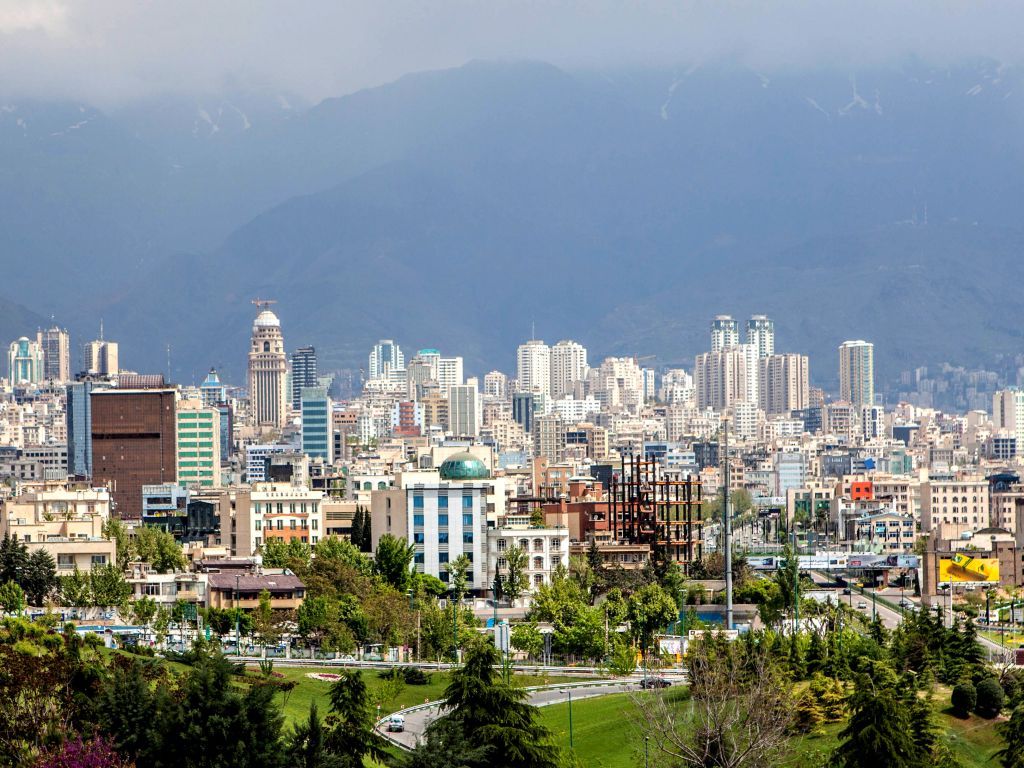 The anticipated group visa-free regime between Russia and Iran officially commenced on August 1st. However, in practice, both Russian and Iranian travelers continue to apply for visas as before. This discrepancy highlights the complexities and challenges of implementing the new scheme, with some tour operators eagerly awaiting the opportunity to send tourists to Iran under the simplified entry regime, while others remain hesitant, citing increased costs.
The agreement on group visa-free tours between Russia and Iran was signed on July 1st, 2021. As of August 1st, 2023, the agreement formally came into effect.
Despite the formal implementation, there has been little movement on the ground this year regarding this issue. None of the tour operators accredited under the group visa-free agreement with Iran have yet utilized the new scheme to send their tourists. This hesitance to adopt the new arrangement showcases the complexities involved in bringing about significant changes in visa policies.
The introduction of a visa-free regime for group tourists aims to facilitate travel and promote closer ties between the two countries. It seeks to streamline the process for organized group trips, thereby enhancing people-to-people interactions and fostering cultural exchange.
Tour operators are divided in their responses to the new scheme. Some are cautiously optimistic, looking forward to leveraging the opportunity for simplified entry into Iran for their clients. They foresee the potential benefits in terms of increased tourism flow and easier travel arrangements for group tours. However, others express reservations, primarily centered around the perceived additional costs associated with implementing the new regime. These operators are hesitant to alter their existing processes unless the benefits are substantial and tangible.