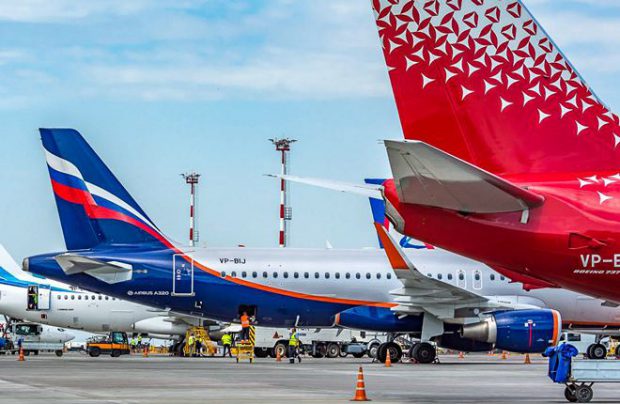 Brazil has expressed a keen interest in establishing direct air travel links with Russia, with discussions still in their early stages, according to statements made by the Brazilian Ambassador to Russia, Rodrigo de Lima Baena Soares, as reported by TASS.
Ambassador Soares highlighted the mutual interest in establishing direct air connections between the two nations. He acknowledged that although progress has been slow, this initiative would significantly simplify travel for Brazilians visiting Russia and Russians traveling to Brazil. He emphasized the importance of this endeavor in increasing the number of Russian tourists exploring Brazil's diverse attractions.
In response to inquiries about the status of these discussions, Ambassador Soares confirmed that they are indeed in the early stages, underlining the complexity of the undertaking.
Russia and Myanmar have reinstated air travel between the two nations following a 30-year hiatus.