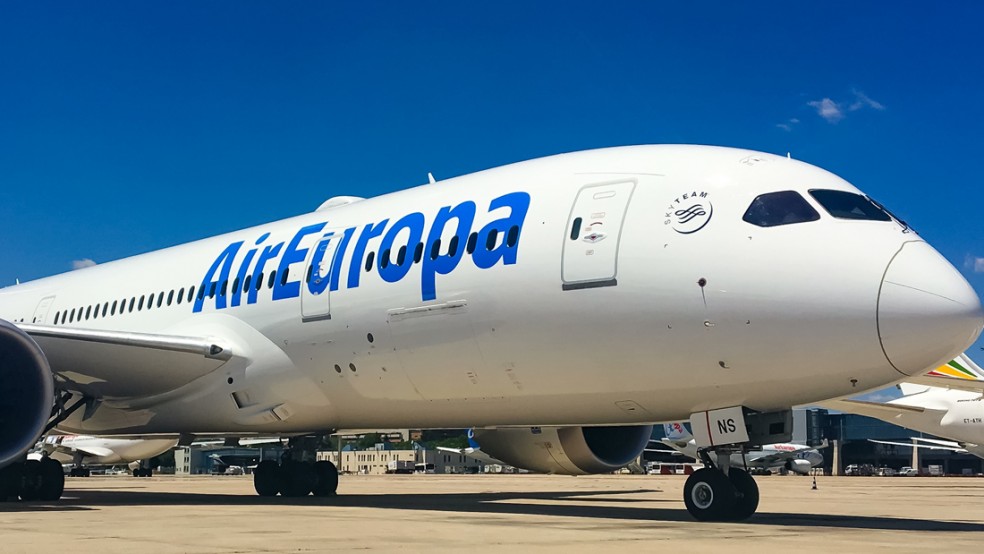 Air Europa and the petrochemical corporation Cepsa have reached an agreement to supply sustainable aviation fuel (SAF) for their monthly Madrid-Havana flight. According to a Cepsa press release, this involves 14.4 tons of biofuel produced from organic waste and used cooking oils, making up 2% of the aircraft's total fuel load. The initiative is expected to prevent the release of nearly 50 tons of CO2 into the atmosphere, equivalent to planting 575 trees.
Under the new ReFuelEU Aviation regulations developed by the European Union, airlines are required to use 2% biofuels by 2025, increasing to 6% by 2030 and 70% by 2050. The Air Europa Madrid-Havana flight will serve as a pilot project before the full implementation of this plan.
Cepsa produces second-generation (2G) biofuels from organic waste and used cooking oils at the La Rаbida energy park in Palos de la Frontera, Huelva. The company has recently started selling SAF at airports in Madrid, Barcelona, Palma de Mallorca, and Seville. To ensure stable supplies to customers, Cepsa, in partnership with Bio-Oils, will build the largest second-generation biofuel production facility in Southern Europe, with an investment of up to 1 billion euros. The Palos de la Frontera plant is scheduled to start operations in 2026 and will have a production capacity of 500,000 tons of SAF and renewable diesel fuel.