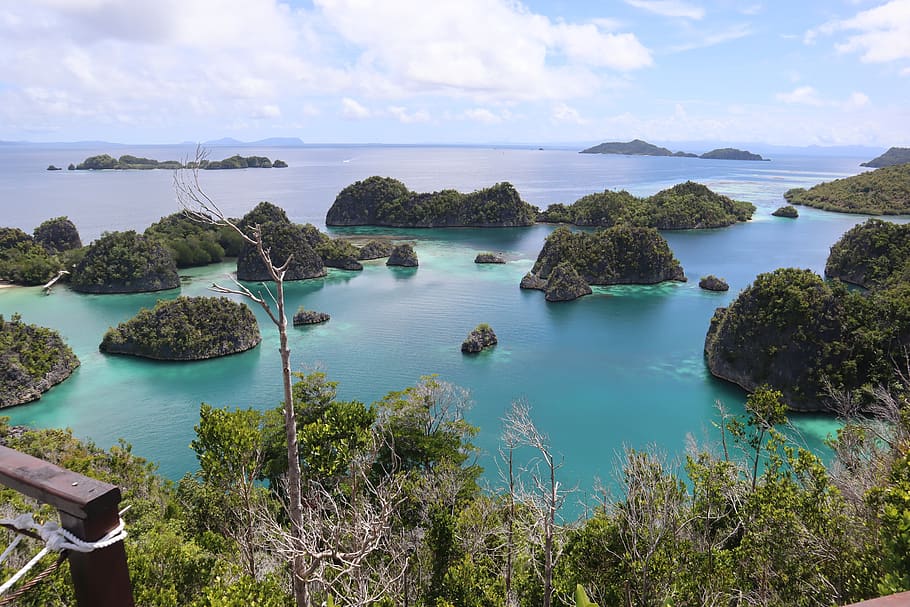 As part of its efforts to attract international investors and stimulate the national economy, Indonesian authorities have unveiled plans to introduce the Golden Visa Program. This scheme, previously announced by the country's authorities, has been officially confirmed in a statement released by the Ministry of Law and Human Rights, as reported by VisaGuide.World.
The Golden Visa Program will grant residence permits for an extended period of five to ten years, according to Director General of Immigration, Silmy Karim. To qualify for a five-year visa, foreign investors will need to establish a company with a minimum value of $2.5 million. For those seeking a ten-year visa, the requirement increases to $5 million.
For individuals who do not wish to establish a company in Indonesia, alternative provisions will be in place. The requirements will vary, ranging from $350,000 to $700,000 in funds that can be invested in Indonesian government bonds.
Karim emphasized that once golden visa holders arrive in Indonesia, they will no longer need to apply for a permit. The program targets high-quality investors, and the requirements for eligibility are thorough.
Earlier this year, Indonesia's Minister of Tourism and Creative Economy, Sandiaga Uno, confirmed discussions among members of the national cabinet, including President Joko Widodo, about the introduction of a new visa facility aimed at allowing "quality" international visitors to stay in Indonesia for extended periods.