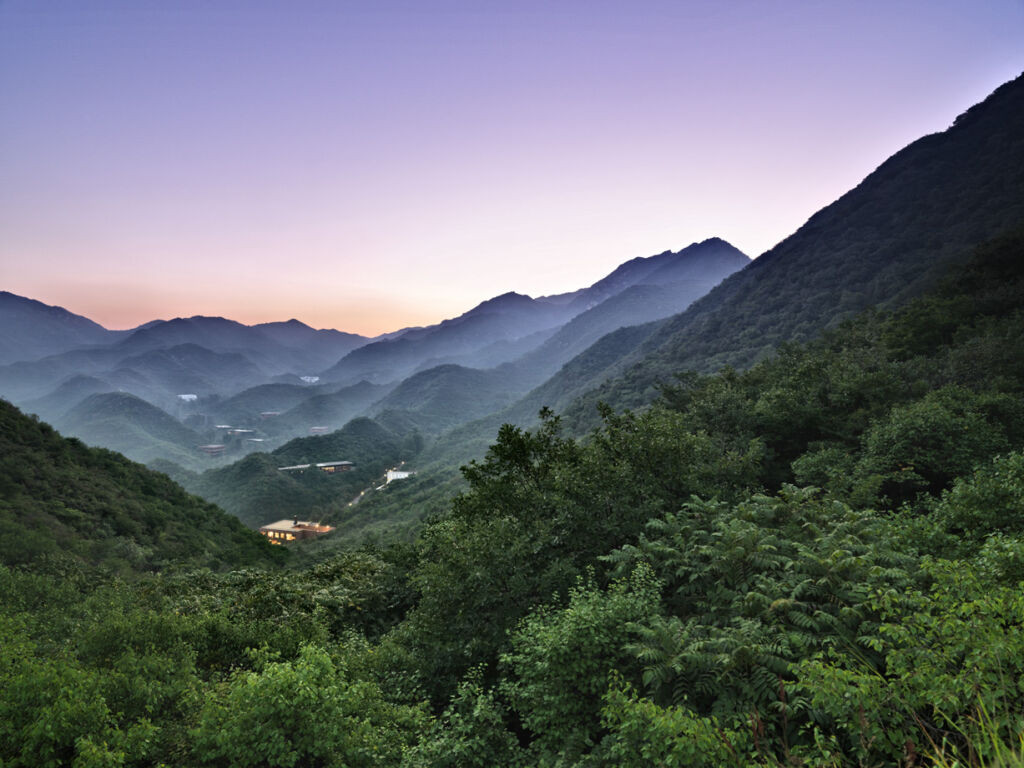 On August 1, 2023, it was announced that visa-free group travel between Russia and China would be resumed. However, as of August 31, the entry of Chinese groups into Russia under this scheme has yet to begin, with the "visa-free" option currently only operational in the Russian Far East.
It's worth recalling that prior to the pandemic, Chinese visa-free groups constituted a significant portion of the tourism flow from China, playing a substantial role in Russia's inbound tourism industry.
In August, the tourism industry had high hopes that the process, although challenging to kickstart, would develop positively. Outbound tour operators also anticipated an increase in organized tourism from Russia to China with visa-free groups.
However, in reality, something appears to have gone amiss. According to recent data from the "World Without Borders" Association, as of August 31, based on a survey of tourism administrations in various regions, the visa-free group exchange system with China has not been implemented in most regions, in either direction.
The only exception is the Russian Far East, where citizens have been traveling to China on visa-free group lists. However, there is still no sign of a mass influx of Chinese group tourists under the visa-free arrangement, not to mention in Central Russia. The process of reviving mass tourism from China under the visa-free regime, which inbound tour operators had been eagerly anticipating, has yet to commence. On the other hand, outbound travel to China is seeing some improvement, at least in the Russian Far East, where it is intensifying.
The reasons for this situation remain unclear, even to industry insiders.
"From the Chinese side, the processes for approving the dispatch of visa-free groups to Russia have been suspended. Why this is the case, we do not know," states Alexander Lvov, Chairman of the Council of the "World Without Borders" Association.
The delay in resuming visa-free group travel between Russia and China raises questions and concerns within the tourism sector. The exact causes behind the hold-up and the potential timeline for the full implementation of the visa-free exchange scheme remain uncertain, leaving tour operators and travelers eagerly awaiting further developments.