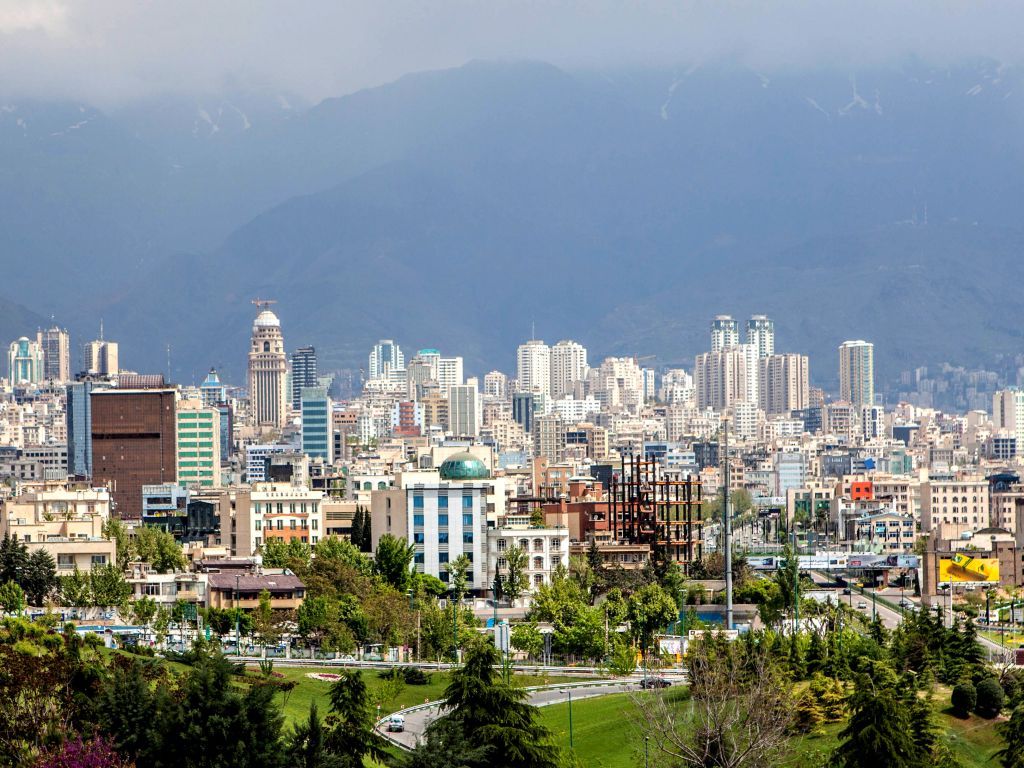 The Iranian Ambassador to Moscow, Kazem Jalali, has confirmed the commencement of group visa-free tours between the two countries starting from August 1. This significant development aims to bolster tourism ties and enhance bilateral economic relations, as reported by TASS.
"From August 1, group tourist tours should be launched. There are reputable travel agencies both in Iran and Russia that organize tours and take tourists in groups to Russia and Iran without the need for visas," Ambassador Jalali stated.
This initiative was planned following an agreement signed between Russia and Iran in 2021, with its implementation scheduled for 2023. The agreement allows citizens of both nations to visit each other's country visa-free as part of organized groups, comprising up to 50 individuals, for a maximum duration of 15 days.
The announcement by the Russian Minister of Economic Development, Maxim Reshetnikov, in March confirmed the countries' commitment to facilitating visa-free group tourism exchanges. Now, with the official launch set for August 1, travelers can look forward to seamless cross-border tours, fostering cultural understanding and enriching the tourism experience for both nations.
The visa waiver for group travelers is anticipated to boost tourism in both Russia and Iran, unlocking new opportunities for travel agencies and tour operators specializing in group travel arrangements. Additionally, it is expected to strengthen the economic ties between the two countries and encourage people-to-people interactions.
With the ease of travel and the freedom from visa formalities, tourists can explore the diverse cultural, historical, and natural wonders of Russia and Iran. From the grandeur of Moscow's iconic landmarks to the ancient ruins of Persepolis, travelers will have the chance to immerse themselves in the rich heritage and traditions of these nations.
As the implementation of the visa-free agreement takes effect, travelers and travel agencies are eager to embrace the new opportunities for seamless cross-border tourism between Russia and Iran. This milestone marks a new chapter in their bilateral relations and opens doors to greater cooperation and mutual exchange in various sectors, including tourism and trade.
The Russian Ministry of Economic Development announced on Tuesday the resumption of group tourist trips as part of the implementation of the visa-free tourist exchange agreement with China. According to the ministry, China has confirmed that starting from August 1st, it is ready to receive Russian tourist groups.