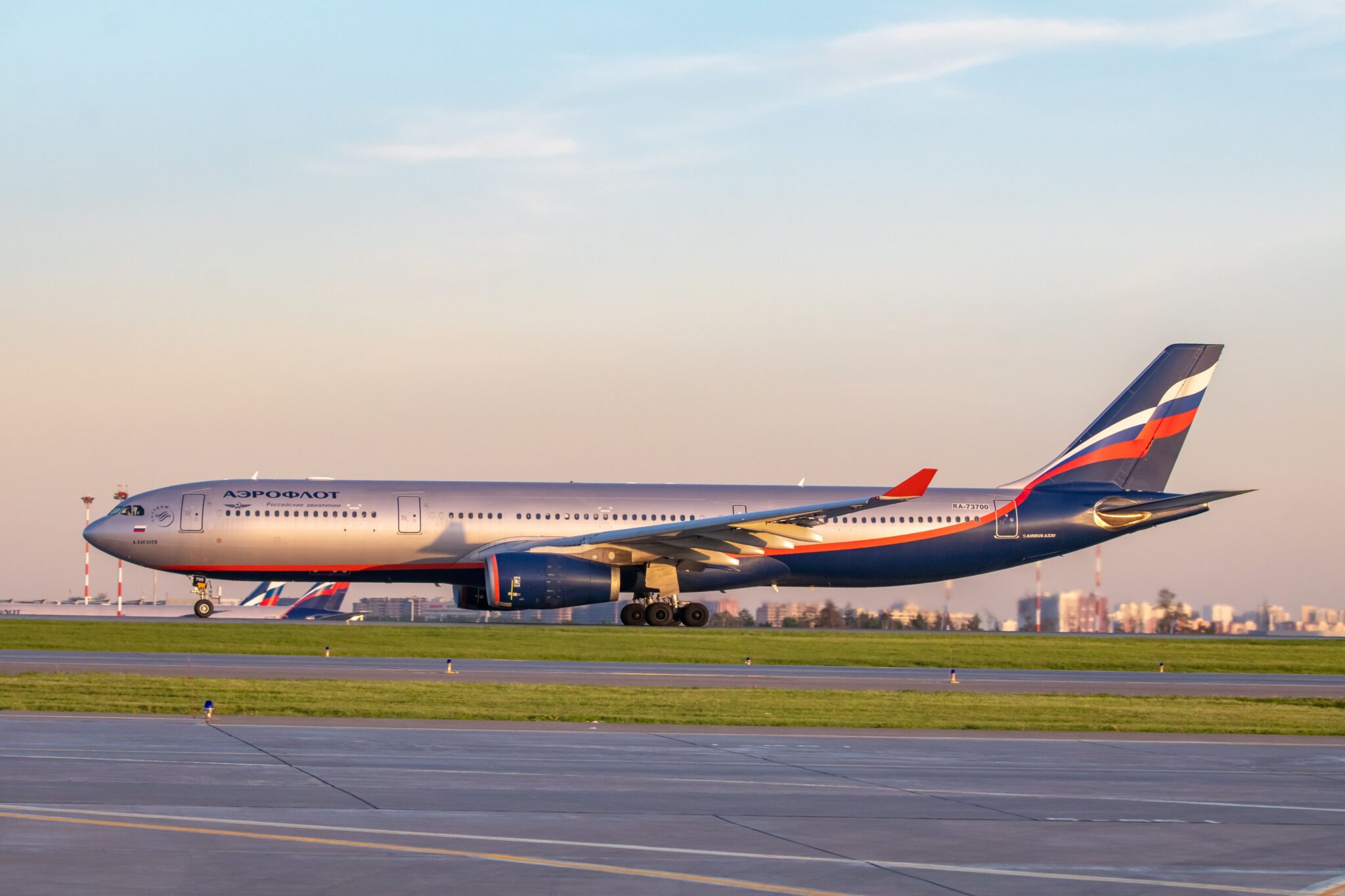 Aeroflot, Russia's flagship airline, has exciting news for its loyal customers. Starting on September 1st, the airline is introducing a brand new premium fare option called the "Flex Award," while also reviving the popular "Light Award" promotion.
The Flex Award premium fare offers passengers a host of benefits in exchange for a higher mileage requirement compared to the standard fare. This new fare option allows passengers to enjoy more flexibility in their travel plans. For instance, passengers can change their travel dates and routes within the program's rules at no additional cost. Moreover, if a passenger voluntarily cancels their flight, they are eligible for a full refund of their miles and fees. The Flex Award fare is available to all members of the "Aeroflot Bonus" program without any restrictions.
Simultaneously, with the launch of this flexible fare on September 1st, the airline is relaunching the "Light Award" promotion on an ongoing basis. This promotion enables passengers to book award tickets at a discounted rate of up to 30%. What makes this offer even more appealing is that it applies to flights in all service classes: Economy, Comfort, and Business. Passengers can choose to book one-way or round-trip tickets. For updates on the weekly destinations included in this promotion, you can visit the Light Award page on Aeroflot's website.
For Elite-level members of the Aeroflot Bonus program, there's another exciting development. The "Double Miles Award" fare, which previously allowed Elite members to book award tickets when premium class seats were unavailable, is being rebranded as the "Maximum Award" fare this autumn. Not only is the name changing, but the conditions are also becoming even more attractive. Passengers will now have the option to book award tickets in the Comfort class, in addition to the previously available Economy and Business classes. Furthermore, the Maximum Award fare permits a full refund of miles and fees for voluntary flight cancellations. Elite members will also enjoy the flexibility to change their travel dates and routes within the "Aeroflot Bonus" program's rules without any additional fees—a privilege previously limited to Platinum-level members.
These exciting changes in Aeroflot's fare options and promotions demonstrate the airline's commitment to providing its passengers with more choices, flexibility, and value for their loyalty. Whether you're a frequent flyer or an occasional traveler, these new offerings are sure to enhance your Aeroflot experience. So, start planning your next journey with Aeroflot's upgraded fare options and take advantage of the Light Award promotion for fantastic savings on your next adventure.