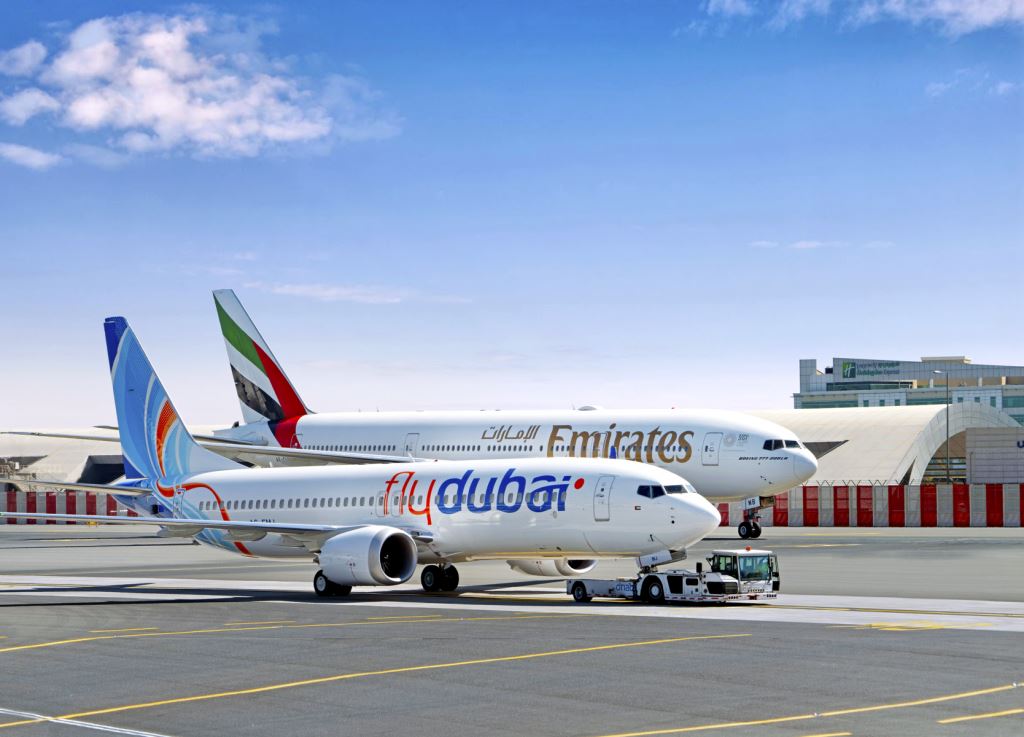 Flydubai has announced an exciting addition to its route network with the launch of flights to Volgograd in Russia. Commencing from November 1, 2023, travelers can enjoy the convenience of twice-weekly flights to Volgograd International Airport (VOG).
Jeyhun Efendi, Senior Vice President of Commercial Operations and E-commerce at flydubai, expressed his enthusiasm about this new venture, stating, "With the commencement of our twice-weekly service to Volgograd in November, flydubai is set to provide more passengers with convenient access to Dubai from various locations across Russia. Additionally, we have streamlined connectivity through Dubai's aviation hub, making it easier for travelers to explore some of the most enticing holiday destinations, including the Maldives, Mombasa, Oman, Sri Lanka, Thailand, and Zanzibar."
Flydubai has steadily expanded its route network to include over 115 destinations across 53 countries. Their focus on providing a seamless travel experience has earned them a reputation as a reliable carrier. The airline operates a modern fleet of 79 Boeing 737 aircraft, designed to offer passengers both comfort and convenience. Travelers can expect spacious seating and a pleasant journey in Business Class, complemented by internationally-inspired menus and hours of immersive inflight entertainment.
Here are the essential flight details:
Route: Flights will operate between Terminal 2, Dubai International (DXB) and Volgograd International Airport (VOG) twice a week, specifically on Wednesdays and Saturdays.
Return Flights: For passengers departing from Volgograd International Airport (VOG) to Terminal 2, Dubai International (DXB), flights will run twice a week on Thursdays and Sundays.
Codeshare Agreement: Emirates will codeshare on this route, enhancing passengers' options for seamless connections through Dubai's bustling international aviation hub.
For those seeking a premium experience, Flydubai offers competitive fares for both Business Class and Economy Class Lite. Return Business Class fares from DXB to VOG start from AED 11,055, while Economy Class Lite fares begin from AED 3,100.
Flydubai's expansion into Volgograd adds another layer of convenience for travelers, opening up new possibilities for exploration and travel between Russia and Dubai.