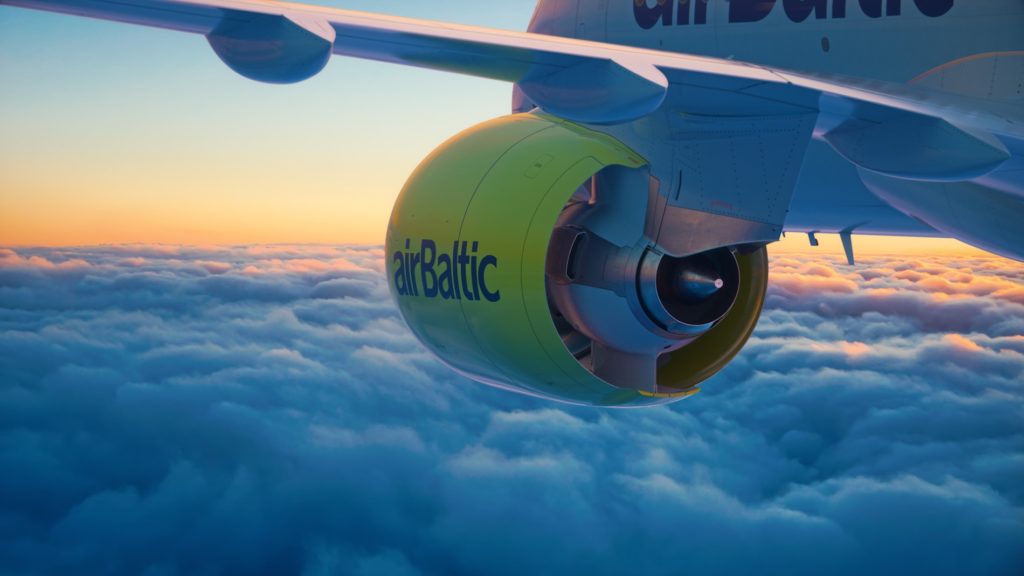 The Latvian airline airBaltic has published its flight schedule for the upcoming summer season next year. The airline plans to launch a total of 11 new routes from the Baltic States – Latvia, Estonia, and Lithuania.
Martin Gauss, President and CEO of airBaltic: "airBaltic continues to be the leading airline in the region, and with the launch of 11 new routes next summer, we will strengthen our position and our ambition to grow, improving the connectivity from the Baltics."
"When preparing for the next season, we always carefully evaluate the market situation and the passenger demand. This time, we have identified an opportunity to widen our network in Central and Southeastern Europe with connections to Baltic and Nordic countries. Therefore, we are glad to expand the airBaltic offering next summer with convenient direct flights to and from this region," Martin Gauss added.
All of the routes are bookable now on www.airbaltic.com for the most attractive price levels:
Riga (Latvia) – Alicante (Spain)
Riga (Latvia) – Tirana (Albania)
Riga (Latvia) – Ljubljana (Slovenia)
Riga (Latvia) – Skopje (North Macedonia)
Riga (Latvia) – Chisinau (Moldova)
Riga (Latvia) – Pristina (Kosovo)
Tallinn (Estonia) – Billund (Denmark)
Tallinn (Estonia) – Malta
Vilnius (Lithuania) – Krakow (Poland)
Riga (Latvia) – Palanga (Lithuania)– Amsterdam (the Netherlands)