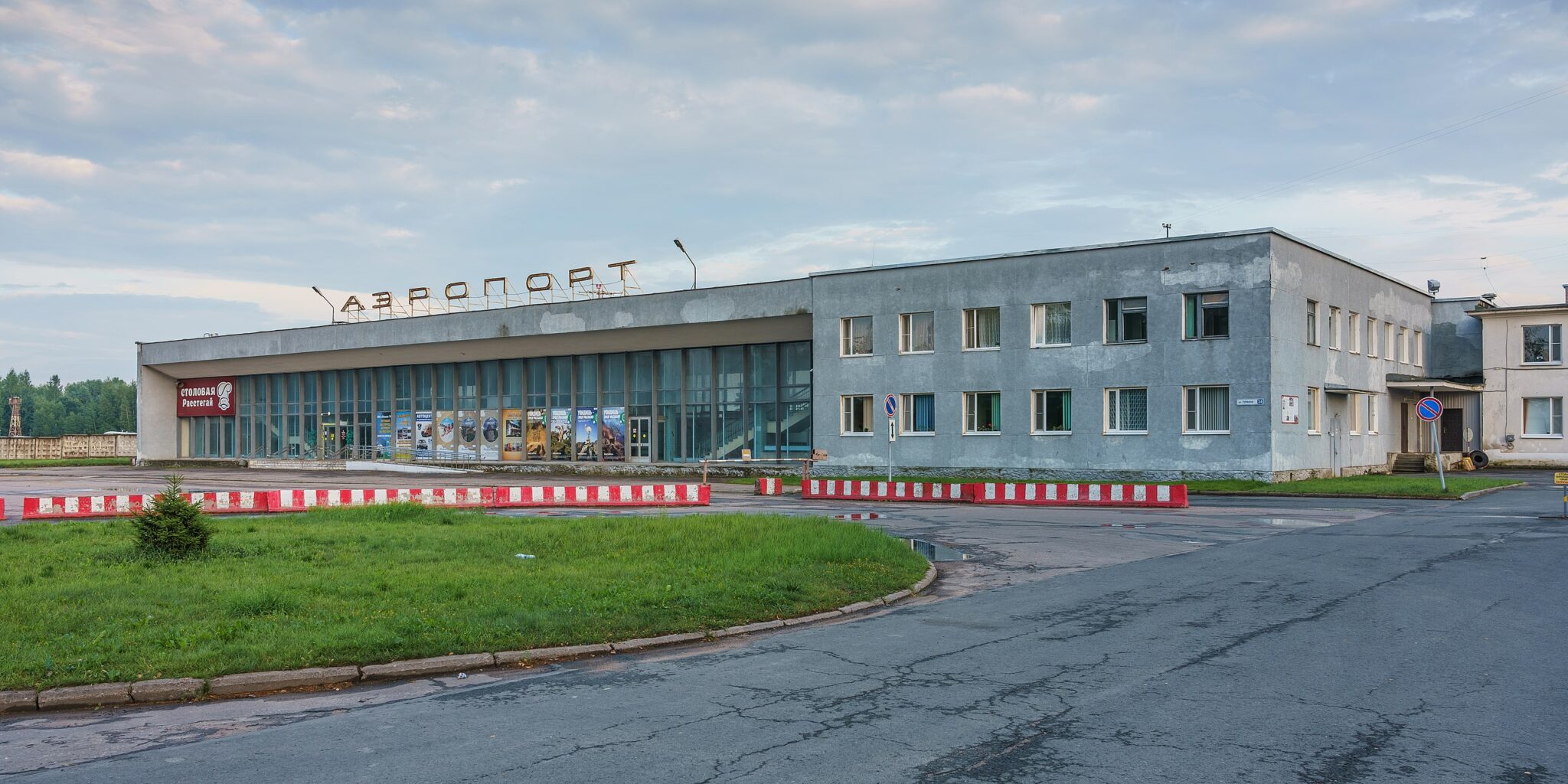 Pskov Airport was compelled to cancel all eight scheduled passenger flights for Wednesday following a nighttime drone attack, as reported by representatives of the Russian Federal Air Transport Agency (Rosaviation).
According to the agency's information, "today, on August 30, 2023, in order to implement additional safety measures for flights, Pskov Airport canceled six flights operated by 'Azimuth' airline and two flights operated by 'Ikar' airline."
A representative from Rosaviation emphasized that "all air transport facilities responsible for flights, along with the Unified Air Traffic Management System, are operating normally." She also added that the airport, in collaboration with regional authorities, is taking immediate measures to resume flights to and from Pskov Airport.
Earlier in the night, the Governor of Pskov Oblast, Mikhail Vedernikov, announced that the Russian Ministry of Defense had repelled a drone attack on Pskov Airport. He further clarified that the attack had been successfully thwarted with no casualties, but a fire had ignited. Subsequently, the regional Emergency Situations Ministry reported a fire involving military transport aircraft, specifically, the Il-76, on the airport premises.
It's important to note that Pskov Airport, named after Princess Olga, is of international significance and is based on an aerodrome under the jurisdiction of the Russian Ministry of Defense. At present, the 334th Berlin Red Banner Military Transport Aviation Regiment, equipped with Il-76 aircraft, is stationed at the aerodrome.