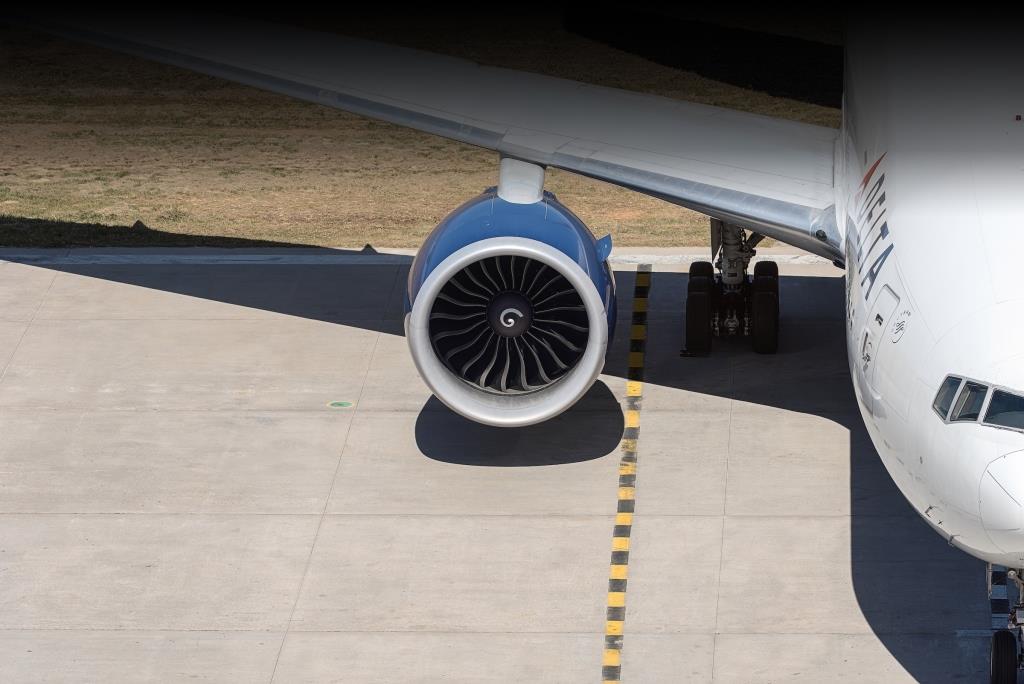 Delta Air Lines is set to enhance its international route offerings with the introduction of daily nonstop Tokyo-Honolulu flights. The inaugural flight is scheduled for October 28, 2023, with the Haneda-Honolulu nonstop service commencing on October 29, 2023. This marks a significant development for Delta as it reestablishes its presence between Haneda and Honolulu, following the consolidation of all Tokyo operations at Haneda Airport in March 2020, a move that was initially delayed due to the COVID-19 pandemic.
The new route will be operated by a Boeing 767-300ER aircraft, offering travelers a range of seating options, including Delta One, Delta Premium Select, Delta Comfort+, and Main Cabin.
Delta One: Passengers in Delta One will have the privilege of relaxing in full flat-bed seats, complete with premium amenities such as artisan-made Someone Somewhere amenity kits and luxurious bedding crafted from recycled materials. In addition to an expanded selection of beverages before take-off, travelers will savor chef-curated meals and indulgent desserts, including a create-your-own ice cream sundae.
Delta Premium Select: Travelers in Delta Premium Select will enjoy increased space for relaxation with wider seats that offer a deeper recline, adjustable footrests, and leg rests. Along with an elevated dining experience, passengers can look forward to premium hand-crafted amenities and dedicated service touchpoints to enhance their journey.
Main Cabin: Even passengers in the Main Cabin will find their flights enriched with entertainment, seat-back screens featuring hours of complimentary premium content via Delta Studio, in-seat power, and the promise of high-speed Wi-Fi (which will be available for free by the end of 2024). To please the palates of all travelers, Delta has collaborated with renowned Chef Norio Ueno to curate the Japanese menu served across all cabins.
Eligible passengers will also have access to the Delta Sky Club lounges at both Haneda and Honolulu airports, providing a comfortable and welcoming space to relax before their flights.
Delta's decision to introduce these nonstop flights between Tokyo's Haneda Airport and Honolulu International Airport underscores the airline's commitment to providing travelers with a variety of choices and an exceptional flying experience. Whether passengers seek luxury in Delta One, extra space in Delta Premium Select, or quality amenities in the Main Cabin, these new routes promise to offer a seamless and enjoyable journey between Japan and Hawaii.