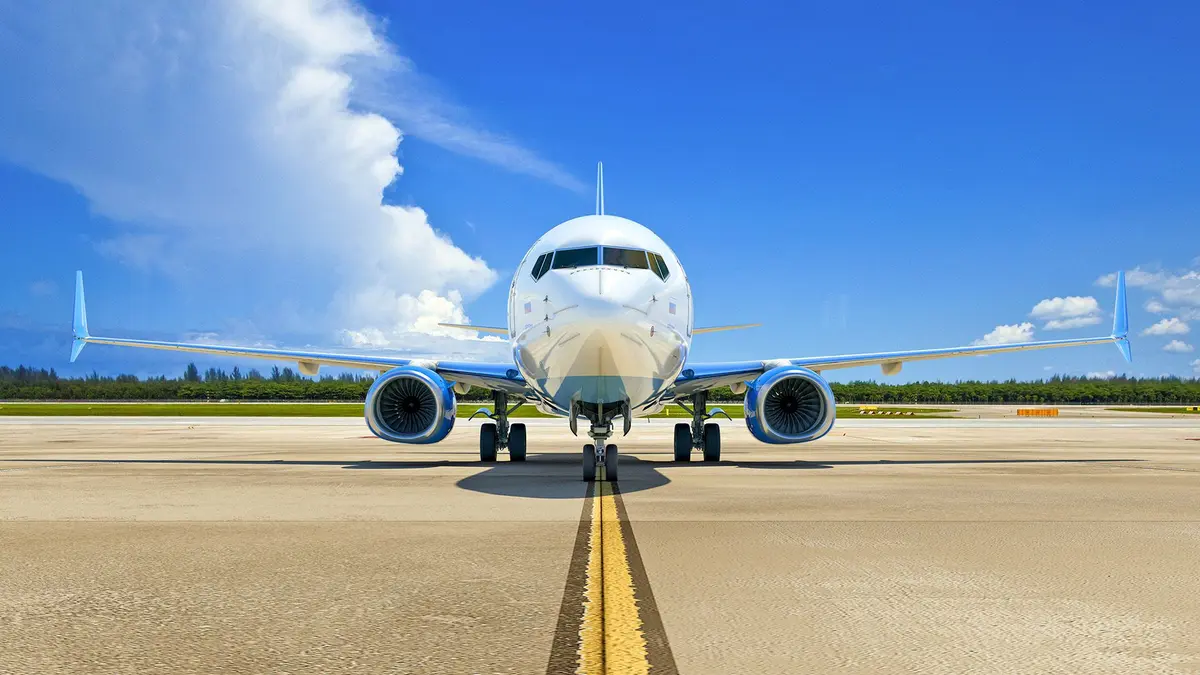 Russia is considering allocating more than 650 billion rubles (equivalent to $6.8 billion at the current exchange rate) for aviation projects from the National Welfare Fund (NWF), a fund established under the leadership of Vladimir Putin. This information comes from a report by Russian news agency Interfax, citing sources within the Russian government.
A significant portion of this funding, approximately 410 billion rubles, is expected to be directed toward a long-term program for upgrading the aircraft fleet and helicopters of the Special Flight Detachment "Russia," which serves Putin and other high-ranking Russian officials. This program is slated to run until 2030 and aims to modernize the aviation assets used by the Russian leadership.
The remaining 240 billion rubles could be allocated to expanding the production of Russian civilian aircraft, engines, and components. These are products whose export to Russia has been restricted due to sanctions.
Earlier this year, the Russian government approved investment project passports for the supply of aviation equipment using NWF funds, totaling around 270 billion rubles. Notably, 175 billion rubles from this allocation are intended for the transfer of 63 aircraft to Aeroflot between 2023 and 2025. These include 34 SSJ-NEW, 18 MC-21, and 11 Tu-214 aircraft, which will be provided under an 18-year leasing agreement.
Additionally, approximately 44.5 billion rubles are allocated for the delivery of 86 domestically produced helicopters to 17 regional carriers between 2023 and 2025. Furthermore, nearly 50 billion rubles are designated for the transfer of 8 SSJ-NEW and 10 "Baikal" aircraft, along with 21 helicopters (10 Mi-171A2 and 11 Mi-171A3) in 2024. The State Transport Leasing Company is the supplier of this equipment, with leasing terms ranging from 10 to 18 years.
In June, during a meeting with aviation industry leaders in Kazan, Prime Minister Mikhail Mishustin announced plans to allocate nearly 42 billion rubles from the NWF for a project aimed at increasing the production of Tu-214 aircraft to 20 units annually. The total cost of this project is estimated at 83 billion rubles.
It's worth noting that most of Russia's programs aimed at producing new passenger aircraft to replace Western Boeing and Airbus planes have faced significant challenges and are on the brink of collapse, as reported by Russian media.
As of May 1 this year, Russian carriers managed to maintain their air fleet, consisting of approximately 541 Western-made aircraft, in service or undergoing maintenance. This figure is roughly equivalent to the pre-sanctions quantity, considering that Russian airlines returned 75 leased aircraft to foreign lessors.
Without access to Western aircraft, Russian airlines would be forced to significantly reduce their operations since they possess only around 150 domestically produced passenger aircraft.
However, Russian carriers' ability to operate foreign aircraft beyond 2025 is contingent on proper maintenance and access to spare parts, as pointed out by Sergei Chemezov, the head of Rostec, during a meeting with President Putin.
These developments in the Russian aviation industry underscore the country's determination to maintain and modernize its aviation assets, despite the challenges posed by international sanctions. The allocation of significant funds from the National Welfare Fund demonstrates the Russian government's commitment to supporting its domestic aviation sector and ensuring the reliability of its aircraft fleet.