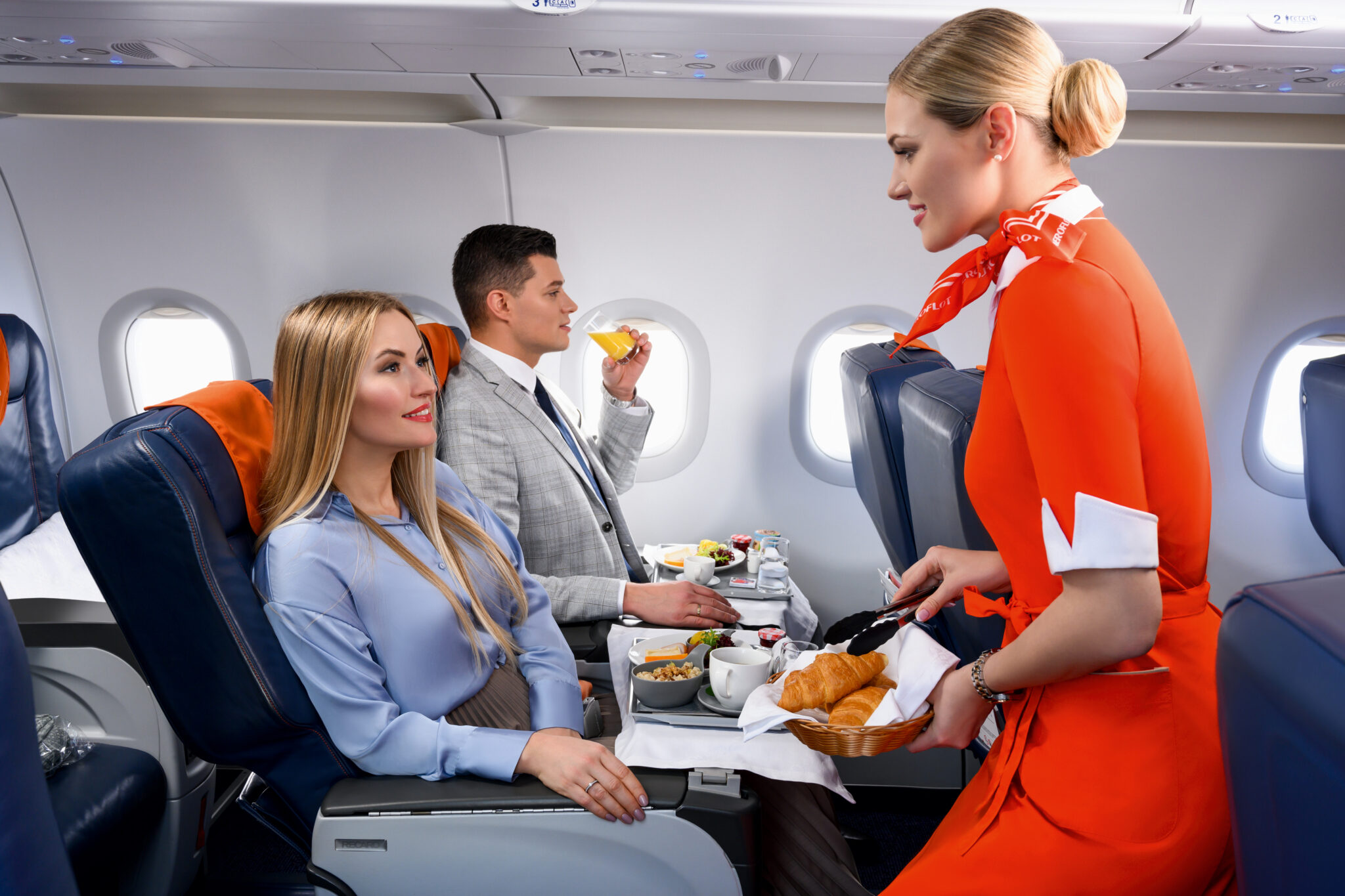 Russia's flagship airline, Aeroflot, has exciting news for travelers. Starting September 30, the company is resuming direct regular flights from Moscow to the captivating Indian state of Goa, as confirmed by the airline's press service.
These direct flights will operate from Moscow's Sheremetyevo Airport to Dabolim Airport in Goa three times a week, providing travelers with convenient options to explore this exotic destination. Aeroflot will utilize the spacious wide-body Airbus A330 aircraft for these routes to ensure passengers' comfort and safety.
Additionally, commencing on October 3, Aeroflot plans to expand its route network by offering flights to Goa from Ekaterinburg. These flights from Ekaterinburg to Goa will also run three times a week, making it easier for travelers from the Ural region to enjoy the beauty of Goa. Narrow-body Boeing 737-800 aircraft will be deployed on this route, offering a reliable and comfortable flying experience.
Apart from Goa, Aeroflot operates year-round direct flights from Moscow to the Indian capital, Delhi. This provides passengers with even more options to explore India's cultural and natural treasures.
For a more convenient and informed ticket purchase, passengers can visit Aeroflot's official website or contact the airline's customer service centers. These new routes highlight Aeroflot's commitment to providing its customers with a broader choice of destinations and convenient travel options.
Traveling to Goa and Delhi has become more accessible and comfortable with Aeroflot. Whether you are heading for a beach vacation in Goa or embarking on a business trip to Delhi, Aeroflot is making these journeys more convenient and enjoyable for all its passengers.