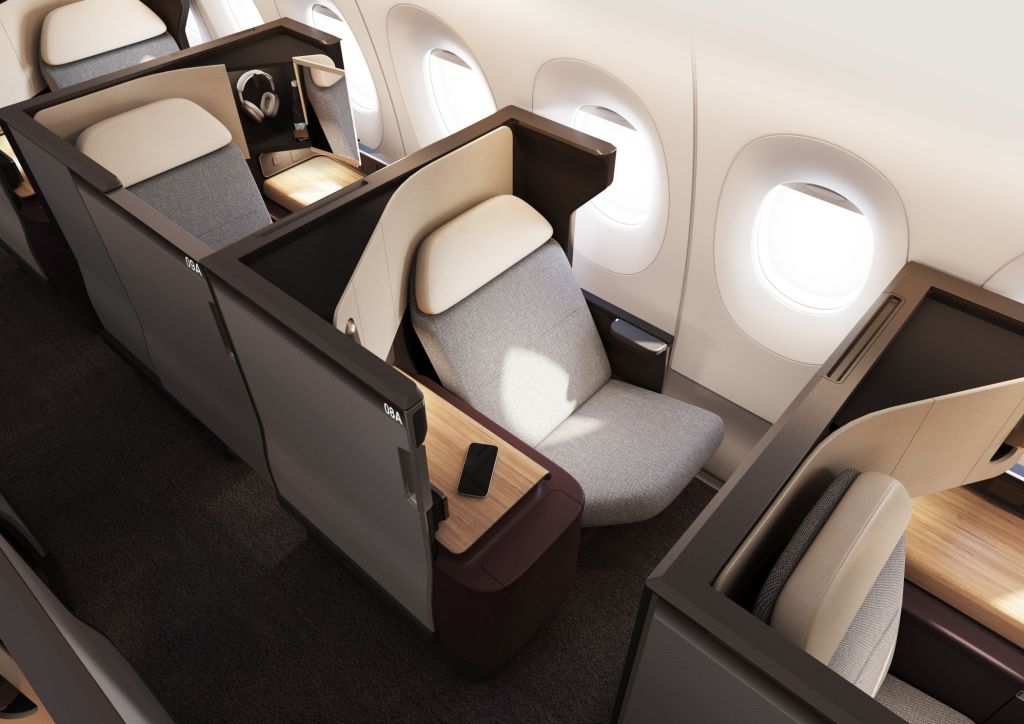 The Qantas Group has today announced the final piece of its jet fleet renewal program with a firm order for 24 aircraft to progressively replace its existing A330s.
The multi-billion dollar order is split between 12 Airbus A350s and 12 Boeing 787s arriving from FY27 into the next decade. The Group has also negotiated additional purchase right options, split evenly between both manufacturers, to give flexibility for future growth and ultimately replace its 10 A380s with A350s from around FY32 onwards.
Qantas' A330 aircraft mostly operate on international flights to Asia and the United States as well as some domestic flights. The longer range delivered by the 787 and A350 aircraft on order means they will be able to operate all the routes on the airline's current international network, as well as open up new ones.
The average age of Qantas' A330 fleet will be 21 years at the time the replacement program starts in FY27, which is in line with the Group's typical replacement profile. Aircraft scheduled to leave the Qantas fleet towards the end of the replacement program will undergo a cabin refurbishment from FY25, including next-generation seats in the Economy cabin.
Qantas has named its international fleet renewal 'Project Fysh' in honour of Sir Hudson Fysh who co-founded the airline and was Managing Director when it commenced international flying in 1935.