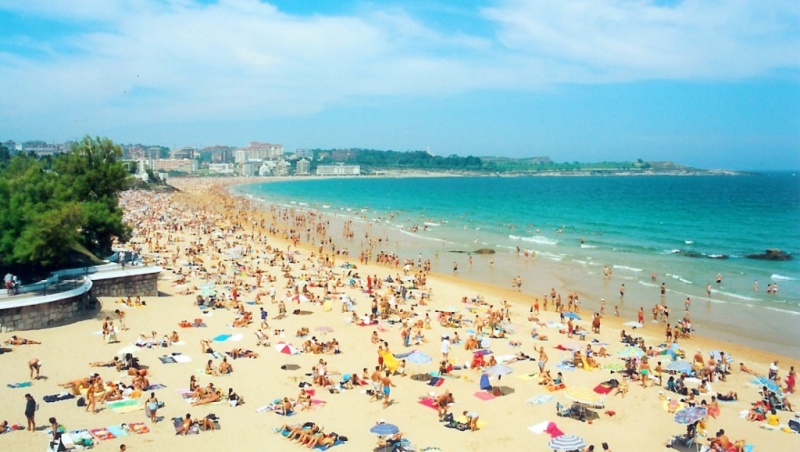 Spain is considering the possibility of banning short-haul flights as part of its efforts to combat climate change, following the example set by France.
Madrid may follow France's lead, which recently banned domestic flights on short routes that can be traveled by train in less than two and a half hours.
The Spanish government has already released plans to take similar steps after the Prime Minister presented the Agenda for the period up to 2050. According to a study conducted by Mabrian, the total amount of CO2 emissions generated by air travel in 2022 amounted to approximately 54,000 tons, representing a 132% increase compared to the 27,000 tons that would have been emitted by trains. On May 24th, 2023, it was announced that France has banned domestic flights between cities if the distance can be covered by train within 2.5 hours.
The corresponding law was passed two years ago but only came into effect in May 2023. The goal of the law is to reduce greenhouse gas emissions into the atmosphere. Under the new regulations, flights between Paris and cities such as Nantes, Marseille, Lyon, and Bordeaux are prohibited. The ban does not extend to connecting flights.