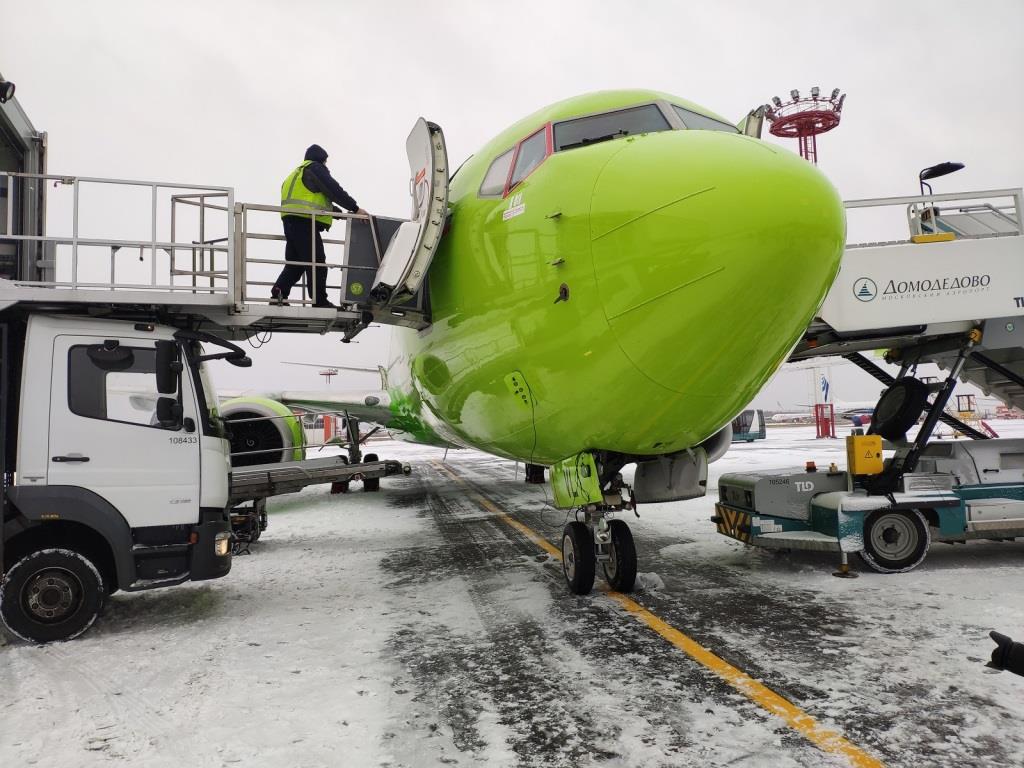 S7 Technics has obtained a Russian certificate for manufacturing components for foreign aircraft. The aircraft maintenance company, S7 Technics, has been granted an approval certificate by the Russian aviation authority, allowing the company to independently produce components for servicing foreign-made aircraft, according to a press release from S7 Airlines.
To obtain the certificate, S7 Technics underwent certification by the Federal Air Transport Agency of Russia (Rosaviation).
"Previously, the company operated under a European certificate, and now we have obtained the Russian equivalent – FAP-21G. From now on, all S7 Technics components will be accompanied by their own certification document (a passport or label), confirming that the product is certified and granting the right to install it on board the aircraft," said Artem Akhmedov, Deputy CEO for Aircraft Equipment Production at S7 Technics, as quoted by the airline's press service.
As stated in the press release, the service company has received permission to manufacture components made of plastic, polyurethane foam, metal, fabric, and leather for most types of foreign civilian aircraft, including Airbus, Boeing, Embraer, Cessna, ATR42, and others.
The list of approved products for production includes spare parts for passenger and pilot seats, brackets, springs, demonstration kit bags, stencils, tactile labels with Braille font, and aviation filters for water and air purification on board.