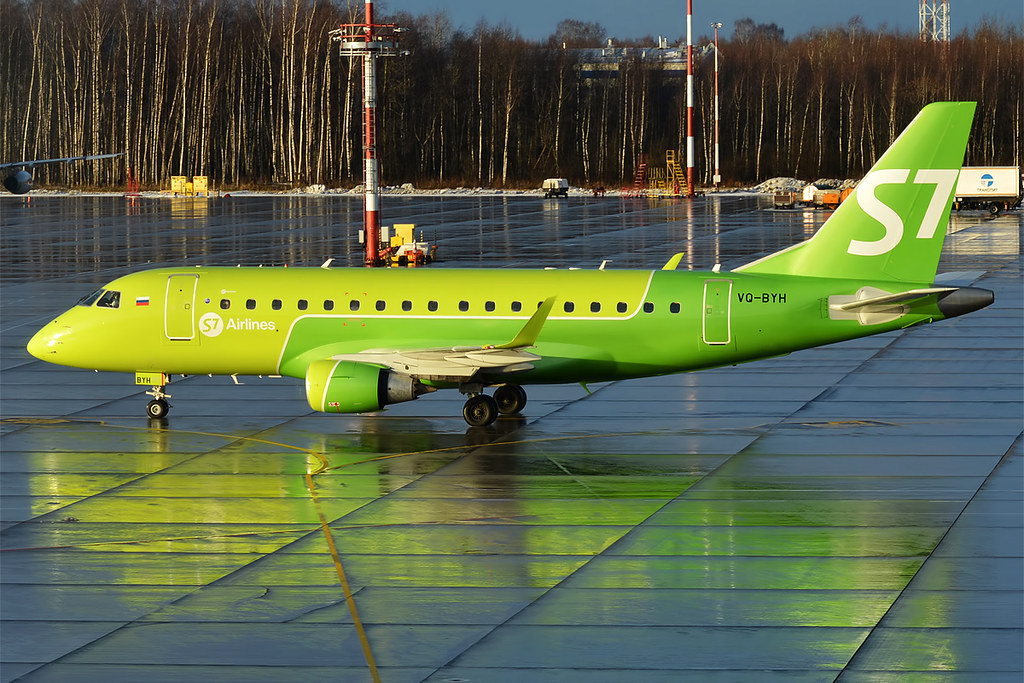 S7 Airlines will begin to operate direct regular scheduled flights from Novosibirsk to Makhachkala stating on January 7, 2021. Tickets for the new flights are already available.
The flights will be operated weekly on Thursdays. Departure from Tolmachevo airport is scheduled for 12:35, and arrival at Makhachkala airport is scheduled for 13:00 local time. The return flight departs at 14:00 and lands in Novosibirsk at 22:00. The duration of the flight is slightly over four hours.
The schedule is designed to make it easy for passengers from Makhachkala to continue their trips to other cities in the S7 Airlines route network. For example, travelers can take advantage of a convenient connection in Novosibirsk when planning a flight to Irkutsk, Krasnoyarsk, Ulan-Ude, Khabarovsk, or Chita. In this case, a single ticket will be issued for the entire trip, and baggage will be checked in all the way to the final destination.
The flights will be operated on modern and comfortable Airbus A320neo aircraft, which feature extra spacious overhead bins, more legroom, and eye-pleasing LED lights. The seats are equipped with USB sockets as well as special miniature holders for mobile devices.
The use of disinfecting agents is required in the cleaning of all S7 Airlines flights. Passengers board in groups. Just before boarding, flight attendants offer each passenger a free kit containing a mask and a pair of gloves.
S7 Priority loyalty program members can earn 880 miles for a flight from Novosibirsk to Makhachkala. The miles may be spent on award tickets and additional services. S7 Priority miles can be used at any time by purchasing tickets using the Miles & Cash method, when part of the cost is paid in miles, and the remaining part is paid in rubles.